Peace Corps
Peace Corps on University of Pittsburgh's Campus
---

Announcement: Now seeking applications for 2017-18 Peace Corps Recruiters
Deadline: February 20, 2017
The role of the Campus Recruiter is to increase leads and applications from qualified people on campus and in the Pittsburgh area by raising awareness and promoting Peace Corps. S/he must develop strategies to raise awareness of Peace Corps opportunities for underrepresented populations and increase the diversity of the applicant pool. The Campus Recruiter is also responsible for developing innovative, thorough and high-impact recruitment strategies based on recruitment goals and implementing them throughout the academic year. S/he must be able to build upon prior recruitment successes and identify new recruitment markets. To apply, please send cover letter and resume to Veronica Dristas, Associate Director, Global Studies Center, at global@pitt.edu.
---
The long-standing partnership between the Peace Corps and University of Pittsburgh allows recent graduates who want to make a difference in the world volunteer for public service in over 70 countries across the globe.
Peace Corps was first conceived in 1961 by President John F. Kennedy as an opportunity for Americans to promote peace by volunteering their time, energy, and expertise in developing countries.
The mission of the Peace Corps is to help people of interested countries meet the need for trained men and women, help people from host countries have a better understanding of people from the U.S., and help people from the U.S. have a better understanding of other peoples.
Pitt's on-campus Peace Corps recruiter, Nicholas Langston (see below for contact information), is available for students and community members who have questions about Peace Corps, the application process, volunteer life, and admission to available programs, including the Master's International and Coverdell Fellows programs.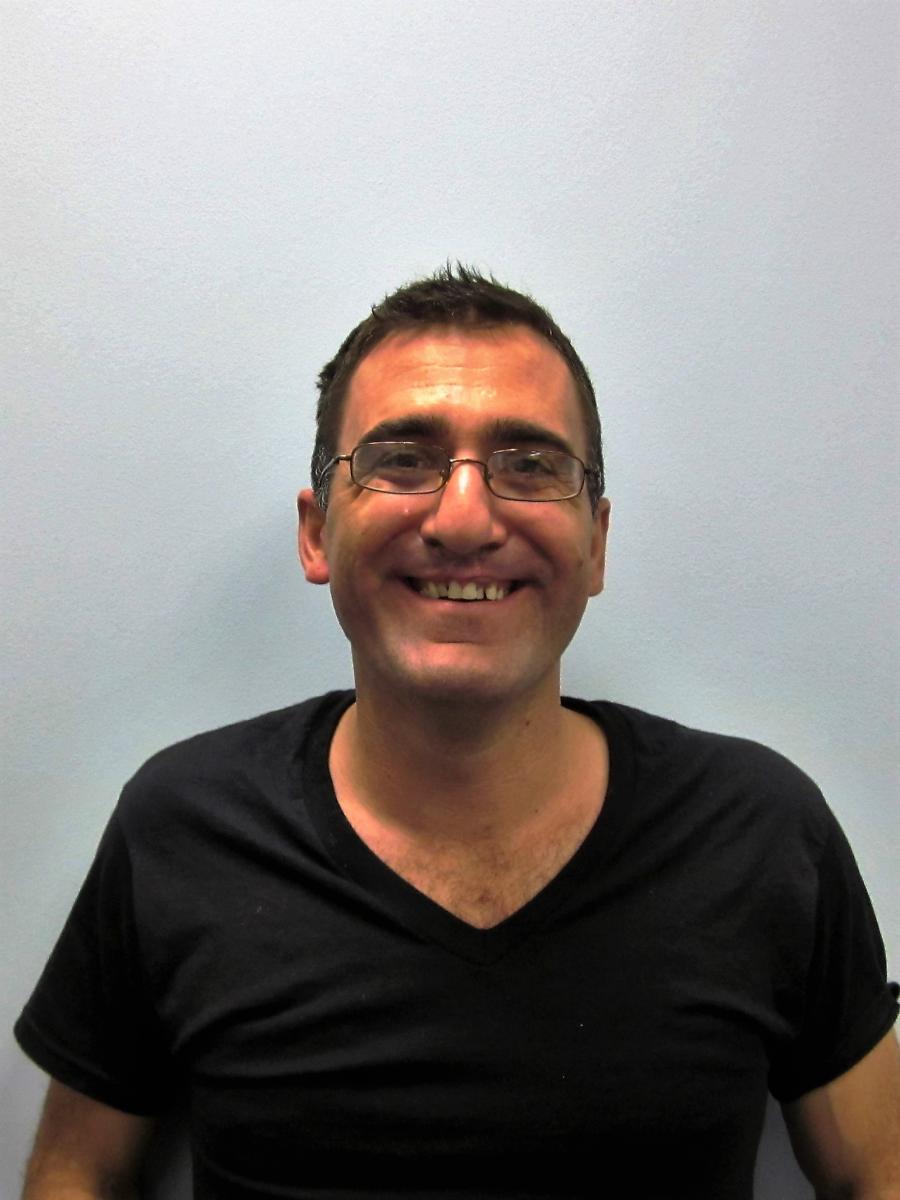 Contact information:
Nicholas Langston
Peace Corps
University of Pittsburgh
4131 Wesley W. Posvar Hall
(412) 648-8670
pcorps@pitt.edu

Office hours:
Monday: 12:00 pm -2:00 pm
Wednesday: 11:00 am - 1:00 pm

The Global Studies Center is hosting a Peace Corps Campus Recruiting Office. A contract was signed September 30, 2014 between Pitt's GSC (UCIS) and the Peace Corps that bases one of the latter's recruiters at Pitt. The contract is renewable up to four years. The recruiter is tasked with finding suitable volunteers for the Peace Corps from Pitt and other local colleges and universities in the surrounding area.