UCIS International Career Toolkit Series

About the International Career Toolkit Series
Careers in International Law? Security? International Development? Arts and Entertainment? International Business? Health…?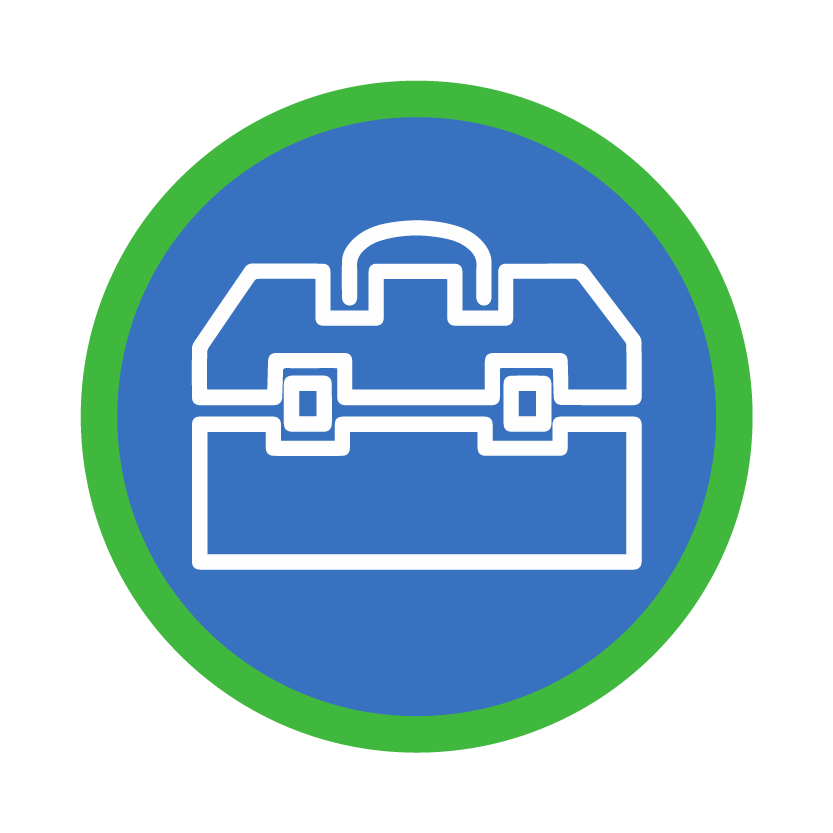 This series introduces students to the multitude of careers available by meeting and interacting with professionals in a variety of fields. Many of our guest speakers are Pitt alumni and those that graduated with an International Studies Sertificate. By attending one or all of the panels, students will gain insight on career choices, what specific careers entail, how to articulate and prepare for short and long term career goals, and utilize the resources at Pitt to make their goals a reality.
The series is designed for students to learn from professionals about:
What their work entails;
How they prepared for their career and what led them to their current position;
If they had to do it over, how would they better prepare themselves given resources at the university;
What employers are looking for in new-hires including soft and hard skills;
How to network with really interesting people
Each year a few career fields are selected. If you don't see a career path you are interested in this year, stay tuned.
---
International Career Toolkits Events for Fall 2017
September 15: Successfully Applying to Graduate School
3:30-5:00PM UCIS- Posvar 4217
Are you lthinking of applying to graduate school? Join the UCIS toolkit series as we get advice on how to apply, insights on writing personal statements, and other do's and dont's of applying for gradaute school. The event Flyer is available at the bottom of this page.
Speakers include:
Michael Rizzi, Director of Student Affairs, GSPIA;

Meme Jeffries, Director of Financial Aid, School of Law;
Emily Rook-Kopesel, Assistant Director for Academic Affairs, UCIS Asian Studies Center;
Kelly Urban, Visiting Lecturer, Department of History;
David Fortna, Associate Director of Admissions, Heinz College of Information Systems and Public Policy
October 18: Pittsburgh Perspectives on Displacement
7:00- 8:00PM Posvar 4130
Hear directly from professionals working with refugees here in Pittsburgh. Learn about the refugee experience including: what it's like to move here, what services are available and which are still needed
October 25: Applying for Graduate Studies Abroad?
3:00-4:00PM UCIS - Posvar 4209
Have you considered graduate school abroad? Learn the pros and cons and the tips and tricks to successfully apply for graduate programs abroad. Discuss ways to tailor your applications with admission councilors and members of admissions committees.
November 2-4: Trans-Atlantic University Trip
Join the European Studies Center for a trip to the University of North Carolina to visit with alumni of the Transatlantic Masters Program. These practitioners in various international fields will talk about their careers, the benefits of a graduate degree in Transatlantic Studies, and how to pursue graduate studies in Europe. Contact Steve Lund at slund@pitt.edu for more info.
November 9: UCIS Alumni Networking Reception
4:00-6:00PM UCIS - Posvar 4217
Meet former GSC students and find out more about where they are working now at this networking reception.
November 10: All DAY - UCIS Alumni Panels
Career path discussions, Insights on Working Overseas & More!
November 17: Boston Career Forum 2017
Join Asian Studies Center to largest career fair for Japanese-English bilinguals in Boston. Contact rookoepsel@pitt.edu for info.
Click here to see our previous Toolkit Series for a taste of what kind of events you can expect later in the academic year.