Professional Development
Upcoming Workshops & Events for Spring 2017
Please mark your calendars for the following workshops:
Global Issues Through Literature
Location: 4130 Posvar Hall
Sponsored by: Global Studies Center, along with Russian and East European Studies Center (REES) and Center for Latin American Studies (CLAS)
Contact: Lisa Bromberg
Contact Email: lrb62@pitt.edu
This reading group gathers globally-minded educators to discuss works of fiction that can be used in the classroom to teach global competency skills. Registration for the last two sessions of the year is open; previous attendance is not necessary. This program is supported by Pitt's Year of Diversity. Contact Lisa Bromberg with questions.
March 2, 2017, 5:00PM -8:00PM, 4130 Posvar Hall: March 2, 2017, 5-8pm: The Day of the Pelican by Katherine Paterson, discussion led by Mrs. Karen Gaul of Winchester-Thurston School. The story of a young girl and her Albanian family as they travel as refugees from Kosovo to Vermont.
Register here!
April 5, 2017, 5:00PM -8:00PM, 4130 Posvar Hall:Enchanted Air: Two Cultures, Two Wings, A Memoir by Margarita Engle, discussion led by Dr. Kenya Dworkin of Carnegie Mellon University. Margarita grows up caught between two warring cultures-Cuban and American-and maintains a sense of hope and beauty throughout it all.
Register here!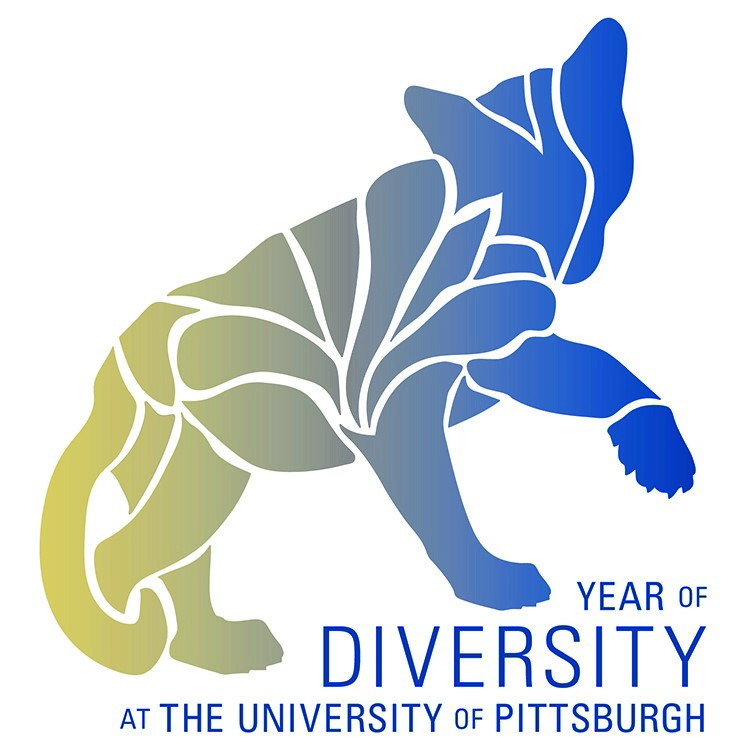 Cultural Communications Alliance: Competition for World Language Students Interested in Business
Date/ Time: Thursday, March 9, 2017, All day
Location: College of Business Administration, Sennott Square (Oakland) University of Pittsburgh
CCA is a business-to-education non-profit community outreach organization whose goal is to prepare students for the global marketplace. Now in its seventeenth year, this annual competition gives students the opportunity to develop and use their skills in languages, cultural competency, marketing, and technology as they, along with their team, prepare a creative marketing campaign and present it before a panel of judges. This year's product is Aspirina Advanced, and the target market country is Costa Rica. For more information about this exciting event, including resources and upcoming events that will help prepare teachers to prepare and engage their students, click here. This event is open to all students studying ANY World Language. Please contact Lisa Bromberg or Veronica Dristas with any questions.
The Syrian Refugee Crisis: Teaching the Stories Behind the Statistics
Date/ Time: Saturday, March 18, 2017, 10:00AM - 3:00PM
Location: College of Business Administration, Sennott Square (Oakland) University of Pittsburgh
The Syrian refugee crisis is provoking timely discussions on human rights, immigration, and national security. How do we broach these issues in the classroom, make them accessible to our students, and offer impactful, yet sensitive, lessons? In this workshop, Mina Hogsett, a third-year doctoral student in Social and Comparative Analysis in Education at the University of Pittsburgh, and Ashley Davis, MEd and Manager of Educational Services at Snapology, will take a global perspective on the crisis and discuss pedagogical approaches for cultural competency. Mina spent this past summer interviewing teenage refugees in Germany. The Syrian teenagers were mostly male, and had arrived unaccompanied by parents or other family. After discussing the historical and social contexts of the war in Syria with workshop participants, and conducting a comparative analysis of the refugee situation in Europe and the U.S., Mina will share some themes from the interview narratives and ideas for classroom projects and activities. Register here.
Contact Lisa Bromberg with questions. This workshop will precede a symposium on March 22 and March 27-29 entitled Taking Refuge, organized by Theater Arts, GSC, CERIS, Classics, and the Humanities Center. Taking Refuge features lunch and evening play readings, film screenings, and faculty speakers on the impossible choices faced by Syrian citizens. For more information, contact Lisa Bromberg.
Teaching for Global Competence and Global Citizenship Seminar
Dates/Times:
March 25, 9:00AM-4:00PM
March 26, 9:00AM-2:00PM
This course is designed to help practitioners working in the K-12 environment strategically plan for educational opportunities that will enable students to develop the knowledge, skills, and attitudes necessary to become not only competitive and successful workers in the global marketplace, but also informed and responsible citizens able to address complex global issues. Course participants will: •Learn about international and global education as a field of study and its current status in U.S. public education •Learn about online, local, and national resources to help them plan curriculum that is more global in content and orientation •Learn about possibilities and challenges for schools that want to integrate international and global education into their educational offerings •Develop lesson plans, programs or strategic plans to use in their own practice •Have the opportunity to network and learn from colleagues in other districts
The course is open to and welcomes teachers at all levels (with a greater emphasis on practices for grades 9-12), and from all departments. It is also highly recommended for school administrators. This seminar is free for participants. ACT 48 credit, parking, and meals are all provided. Dr. Marzia Cozzolino DiCicco, Global Studies Center Associate, will lead the course. Registration is limited (25 max) and required. To register click here. Dinner, parking and materials will be provided. Please contact Lisa Bromberg with any questions.
Past Workshops
For an archive of past workshops, please visit this link.