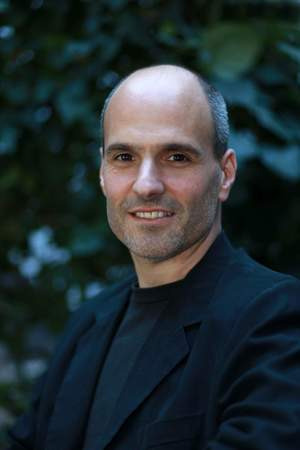 The Seventeenth Carmelo Mesa-Lago Distinguished Latin American Social and Public Policy Keynote Speaker:
Aníbal Pérez-Liñán
Professor of Political Science and Global Affairs, University of Notre Dame; Editor-in-Chief, Latin American Research Review; and Co-editor, Kellogg Series in Democracy and Development
12:30 p.m., University Club Ballroom B
Dysfunctional Institutions: Latin America's Lessons to Save Democracy
Are dysfunctional institutions good for democracy? Classical studies of Latin America noted with concern that conflict between the president and the opposition in congress is a source of democratic instability. This presentation shows instead that dysfunctional institutions can help us protect democracy in times of political polarization. A comparative study of 18 Latin American countries between 1925 and 2016 yields important lessons to understand contemporary cases like Brazil and Venezuela, but also the United States.