CURRENT GRANTS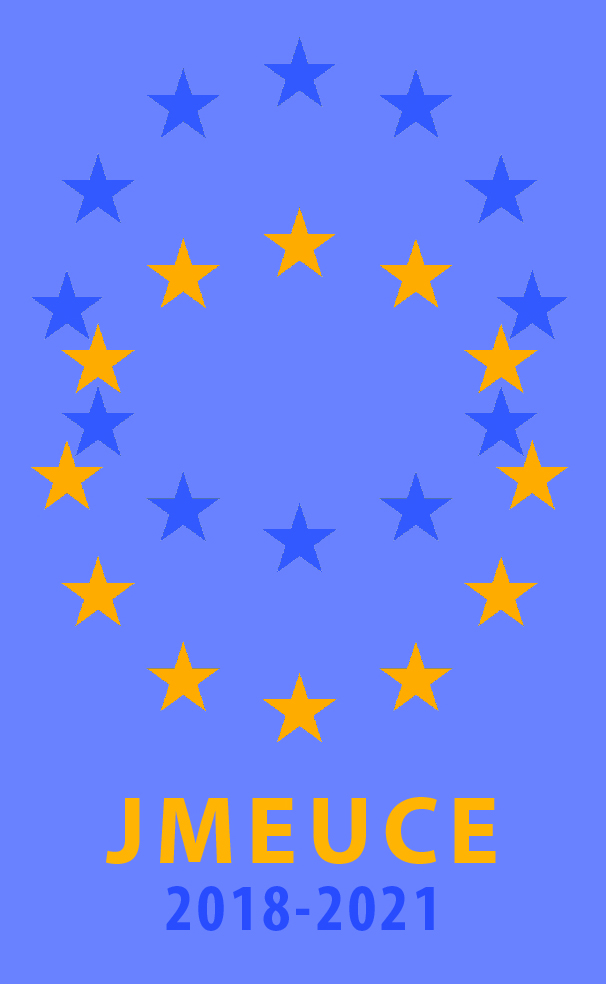 Jean Monnet European Union Center of Excellence (JMEUCE)
September 1, 2018 – August 31, 2021
With funding from the EU (Project No: 600170-EPP-1-US-EPPJMO-CoE, Call for proposals EAC/A05/2017- Jean Monnet Activities), Pitt's JMEUCE grant funds faculty and graduate student research and teaching that explores Europe as a historical project, Europe as a cultural project, and European responses to contemporary issues.  This cycle of JMEUCE funding will support "Year of" thematic programming, speaking tours for faculty in the Critical European Culture Studies Program, visiting scholars, and a workshop for early-stage researchers. The Summer Research Scholars Program will award travel grants to researchers from around the world to use Pitt's unique EU Delegation Depository Collection (the Barbara Sloane Collection) and annual Jean Monnet Symposia will focus on historical topics related to the founding and development of the EU.  Funding also exists for a European Union Studies teaching fellow, a new study abroad option in transatlantic studies, and "pop-up" courses related to the annual themes.
Programming during the grant cycle will explore the following themes:
Year One: Global Europe
Year Two: Memory and Politics
Year Three: Creating Europe

Jean Monnet Network
"Transatlantic Perspectives on Energy and Cities" (TPEC)
September 1, 2018 – August 31, 2021
Funder: European Union
Erasmus+ Call for proposals EAC/A05/2017 – Jean Monnet Activities
Project No. 600173-EPP-1-US-EPPJMO-NETWORK
Transatlantic Perspectives on Energy and Cities (TPEC) advances cooperation among the University of Pittsburgh (USA), Newcastle University (United Kingdom), University Jean Monnet Saint-Étienne (France), and Sciences Po Lyon (France). The aim is to strengthen research and teaching actions in areas of mutual interest and build on existing institutional relationships to enhance cooperation in the fields of European Union studies, particularly as it intersects with topics and themes from transatlantic, urban, and energy policy studies. 
Stream One: Cities (Urban Development)
On the question of urban (re)development in Europe and the U.S., the aim of this project is to analyze urban renewal and development policies in Lyon/Saint-Etienne, Newcastle, and Pittsburgh. The goal is to better understand how cities are built and identify the different subnational, national, and supranational economic and political regulation that impact urban redevelopment policies.
Stream Two: Energy (Powering Urban Development)
This  project will have a problem-solving focus: exploring the range of challenges that hydraulic fracturing triggers, both to the geology and biosphere as well as to society itself; exploring strategies to achieve Paris Climate goals with varying degrees of national support; and evaluating the success of carbon markets as a policy tool. Equally vital will be suggesting pathways for improving scientific and policy knowledge about responding to these core concerns. 
Project Coordinators:
Dr. Jae-Jae Spoon – University of Pittsburgh (lead coordinator)
Dr. Anthony Zito – Newcastle University
Dr. Aisling Healy – Université Jean Monnet Saint Étienne
Dr. Alistair Cole – Sciences Po Lyon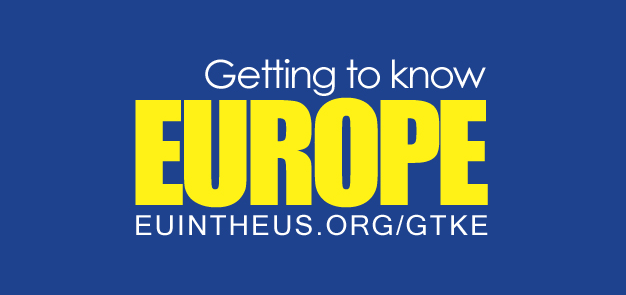 Getting to Know Europe
Engaging EU: From Campus to Community
November 2017 - October 2018
In partnership with the Center for European Studies at the University of North Carolina, this grant aims to increase understanding of the European Union across a range of audiences through community-wide events, study tours in Brussels for educators, and a symposium on outreach for community engagement university administrators. Funded by the EU Delegation to the US.
PAST GRANTS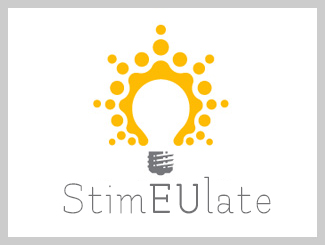 StimEUlate
Jean Monnet Project – Policy Debate with the Academic world
September 1, 2015 – August 31, 2017
Through the StimEUlate project, the EU Center will provide unique resources for students at all levels and professional development opportuntiies for educators in levels 9-16 that will foster knowledge and interest in the EU and related subjects. Funded by the European Commission. 

National Resource Center – Europe
August 15, 2014 – August 14, 2018
As an NRC funded under Title VI of the Higher Education Act, the ESC develops and oversees curricular and co-curricular programming to enhance foreign language and area studies education at Pitt, at the K-12 level, and for community colleges and other institutions of higher learning throughout the country. Funded by the US Department of Education.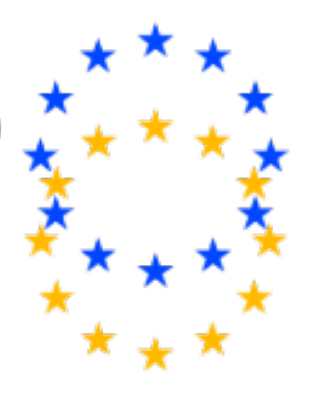 Jean Monnet European Union Center of Excellence
Transatlantic Conversations on Research, Policy, and Wicked Problems ("EU TRAC")
September 1, 2015 - August 31, 2018
EU TRAC promotes research and teaching on the European Union and the transatlantic relationship with a focus on interdisiplinarity and "wicked" problem solving and social equality/social justice. Funded by the European Commission.