Announcement:
In recognition of Pitt's Year of Pitt Global (AY 2018-19), the European Studies Center is organizing a series of visitors, symposia, conferences, videoconferences, and pop-up courses around the theme: Global Europe.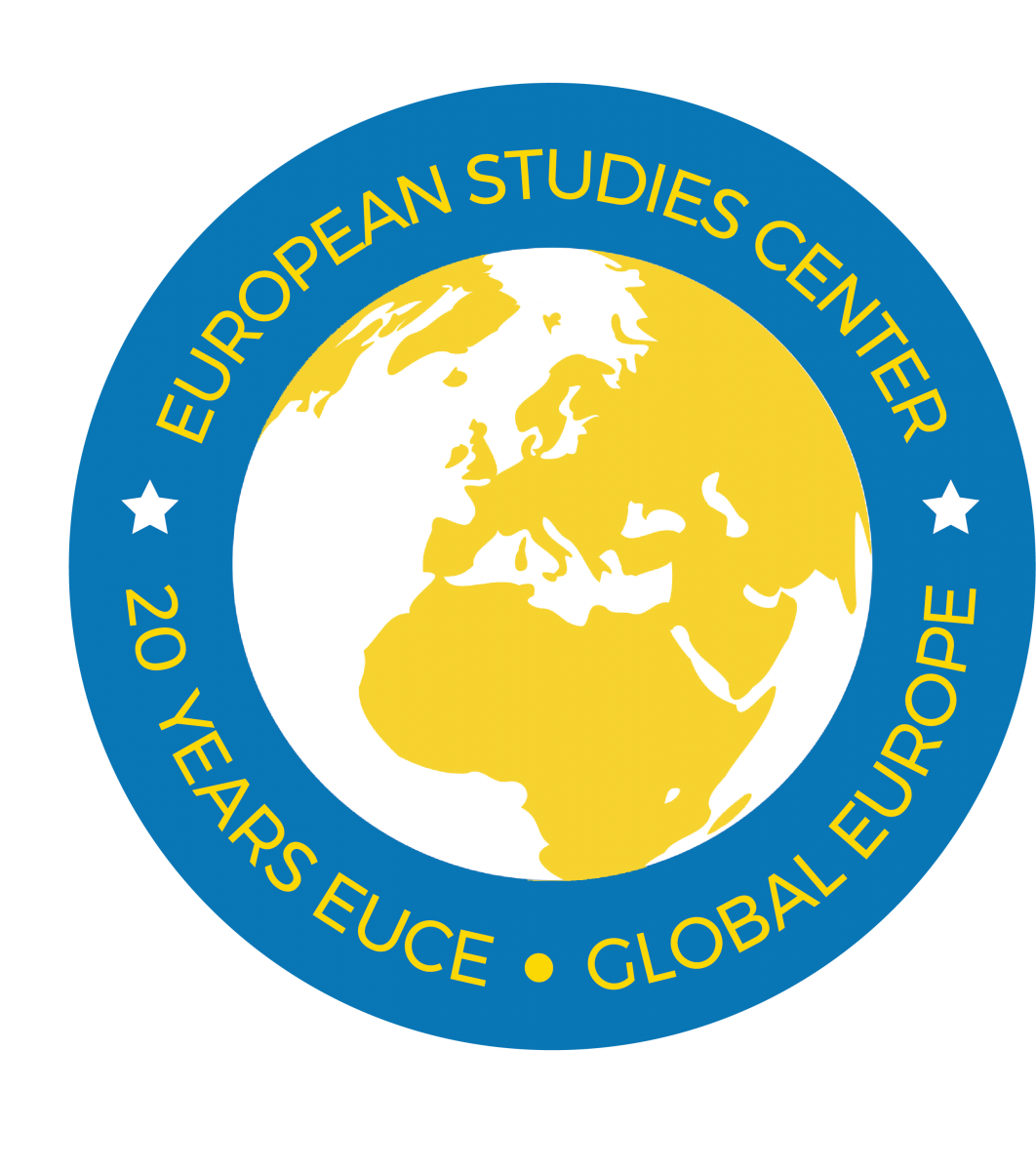 Defining Global Europe:
Throughout the year, the ESC will offer and support interdisciplinary programming that addresses Europe's place in the world: past, present, and future.  We encourage faculty and graduate students to interpret the theme of "Global Europe" broadly and to be creative in imagining possible projects. Global Europe invites comparative and trans-regional approaches to understanding the nations of Europe, their impact on the wider world, and the impact of non-European peoples and ideas on the peoples and ideas of Europe. Global Europe encourages an understanding of Europe as porously bounded and as a collection of diverse cultures and regions. Thematic topics relevant to Global Europe could explore issues including, but not limited to, the arts, culture, health, education, law, knowledge building and exchange, discovery and invention, war and peacebuilding, politics, economics, demography and society, and/or foreign policy.

Call for Proposals:
There are two ways to participate in creating programming.
As a part of the broader Year of Pitt Global, the Office of the Provost is offering to provide matching funding of up to $5,000 for approved projects.  To complement these funds, the European Studies Center is pleased to be able to provide small grants that can be used toward the portion of the funds needed to access Provost Matching funds.  ESC funds must be used in conjunction with other support to meet the 50:50 matching funds offered by the Office of the Provost.  Award amounts will vary based upon the project proposed and relevance to the overall theme of Global Europe.

Faculty with projects that include Europe in relation to the Year of Pitt Global are encouraged to contact ESC Director Jae-Jae Spoon (spoonj@pitt.edu) and/or Associate Director Allyson Delnore (adelnore@pitt.edu) with your idea to explore the ways in which the ESC can best contribute.  Proposals for Year of Pitt Global funding will be accepted after 1 July 2018.  After consulting with us, a one-page write up of the ESC's proposed role in the larger proposal to the Year of Pitt Global should be submitted at least (10) days prior to your planned submission date for Provost funding. 
 
The ESC also invites Affiliated Faculty to submit proposals for activities related to the theme of "Global Europe" that are not being submitted for Year of Pitt Global matching funds. There is no deadline for these proposals, ideas will be considered at any time during the 2018-19 academic year for activities that will be carried out during that same academic year.  Please contact Dr. Spoon or Dr. Delnore at any time with a one-page narrative description of your project with a proposed budget including other units that may be able to provide support should be submitted for consideration to Drs. Spoon and Delnore.
In particular, the Center has funding for and is seeking proposals for:
Visitors and Campus Lectures and Symposia
Student-driven events around the theme
"Pop-up courses" (one-credit) related to the theme (in any department/discipline; funding will provide supplemental, course overload pay). "Pop-up" courses allow students and faculty to explore emerging or newsworthy topics in an academic setting, but through a variety of flexible formats to suit different schedules.
Film screenings, readings, or art exhibits
Faculty-directed student research projects allowing Pitt undergraduates to pursue original research on topics related to the theme.