Activity Type:
Lecture Series / Brown Bag
Promo Image: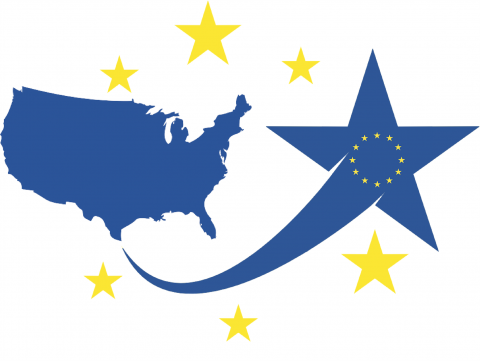 Date:
Wednesday, March 10, 2021 - 13:00
December 2020's European Democracy Action Plan (EDAP) sets out a number of important principles for the future of EU disinformation policy. EDAP is a wide-ranging document charting an ambitious course far beyond the precedent set by the 2018 Action Plan on Disinformation. However, much of the details still need to be worked out. In this talk, Pamment – who prepared a series of non-papers in support of EDAP and is an adviser to Commissioner Jourova – will discuss current and future challenges in defining and implementing EDAP.
This event is co-sponsored by the Santa Fe World Affairs Forum. We hope that you will join us. The Zoom meeting link will be emailed to you prior to the event after you register.
#JMintheUS
Non-University Sponsors:
University of Colorado-Boulder Colorado European Union Center for Excellence
Is Event Already in University Calendar?: