Promo Image: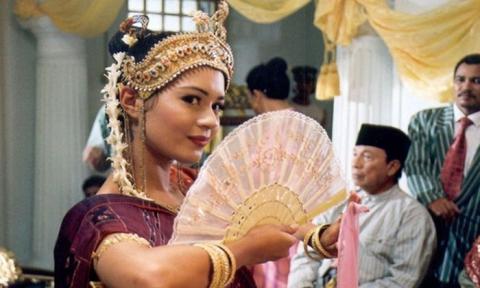 Date:
Wednesday, March 3, 2021 - 19:00
Join us for a virtual series of films based on the Malay folktales of a blood-sucking ghost born from a woman who dies in childbirth. The smash hit premiered in April 1957 and screened for nearly three months at the local Cathay cinemas. Its success spawned two other sequels in 2004 and 2019. It is also said to have launched the Pontianak genre in Singapore and Malaysia, with rival Shaw producing its own Pontianak trilogy.
Pontianak Scent of the Tuber Rose or Fragrant Night Vampire, is a 2004 Malaysian horror film. Starring Maya Karin, the film is about a restless spirit (pontianak) Meriam who seeks revenge upon those who killed her. The film was a major box office success in Malaysia.
UCIS Unit:
Asian Studies Center
Global Studies Center
Other Pitt Sponsors:
Film and Media Studies Program
Is Event Already in University Calendar?: