Activity Type:
Lecture Series / Brown Bag
Promo Image: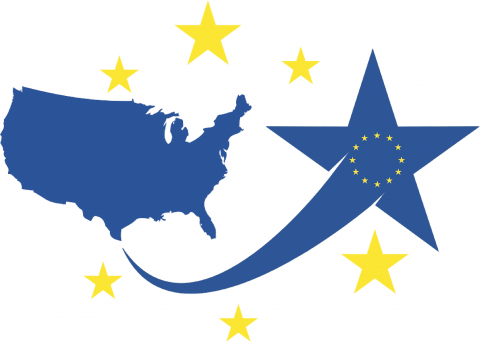 Date:
Tuesday, March 16, 2021 - 09:30
Dina Moulioukova is a Lecturer of International Studies and Master of International Administration at the University of Miami where she teaches courses on security. Dina has completed her Ph.D. at the University of Miami with focus on innovative approaches to security studies. Prior to her studies at UM, Dina received her Master of Law degree law (LL.M.) at the University of Cambridge with focus on international law and J.D. from Kazan State University on Russian civil law and international law in Russia. Her current research concentrates on different aspects of Russian foreign policy and security, with special emphasis on Russia's relations with the European Union, Russia's energy security and geopolitical competition between the West and rising powers in Africa and Latin America. Dina has also widely published on the topics of her research and is currently working on finalizing her book. In addition to her academic interests, she has been engaged in a number of US Agency for International Development and Library of Congress' projects on post-Soviet space and has served as an expert in roundtable discussions by Council on Foreign Relations and USSOUTHCOM.
Non-University Sponsors:
University of Miami Jean Monnet Chair/EU Center
Is Event Already in University Calendar?: