Activity Type:
Lecture Series / Brown Bag
Promo Image: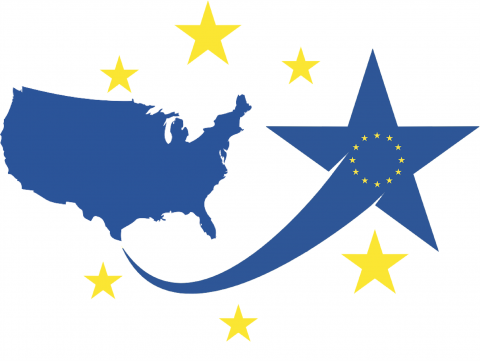 Date:
Thursday, March 11, 2021 - 12:30
For some time, the membership of Hungary's nationalist ruling party, Fidesz (led by Viktor Orban), within the more mainstream European People's Party (EPP) grouping at the European level has been a source of controversy. As Hungary shifted further away from traditional democratic norms, Fidesz membership led to tensions, conflict and criticism from other members of the EPP grouping. Many of these criticisms were directed at German Chancellor Angela Merkel whose continued support of Fidesz membership has been heavily criticized. The tension came to a head this week, when a majority of EPP members voted to adopt rules revisions facilitating expulsion of a member party. As a result, on March 3, Orban announced the 'voluntary' departure of Fidesz from the EPP. What does this mean? Will this mark a new chapter in EU-Hungary relations? Join the UF Center for European Studies for a EU briefing with Dr. Daniel Kelemen on the causes and consequences of this weeks' events.
#JMintheUS
Non-University Sponsors:
Center for European Studies at the University of Florida
Is Event Already in University Calendar?: