Promo Image: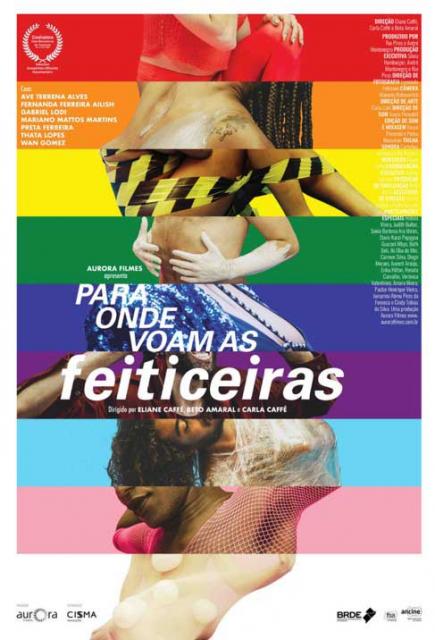 Date:
Thursday, November 11, 2021 - 18:00
Brazil, 2020 | Documentary
Southern Sorceresses follows a group of LGBTQIA+ performers amidst artistic interventions in downtown São Paulo. Their actions trigger debates on social inequalities, discriminations, and marginalized lives permeated by the struggles of the black, indigenous, and urban occupation movements. With a hybrid form in continuous construction, the film focuses less on a pursuit for answers and rather in collective dialogue as a method and purpose. Going beyond the circumscription of identity flags, the film becomes infused by the uncontrollable spark of life erupting from the gesture of taking to the streets.
UCIS Unit:
Center for Latin American Studies
Is Event Already in University Calendar?: