Activity Type:
Lecture Series / Brown Bag
Promo Image: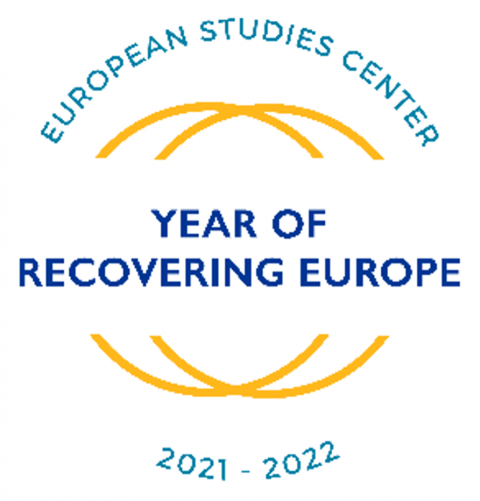 Date:
Tuesday, December 7, 2021 - 12:00
For the 2021-22 academic year, the European Studies Center has announced its annual programmatic theme: "Recovering Europe." The December roundtable will discuss the COP26 summit and how it impacts the European Green Deal. Hosted in Glasgow, UN Climate Change Conference 2021 aims to build off of the Paris Climate Agreement. European Studies Center Director Jae-Jae Spoon will moderate this roundtable.
Audience participation encouraged.
#CoE
Non-University Sponsors:
Jean Monnet in the USA Network
Jean Monnet Center of Excellence at Florida International University
Center for European Studies at University of Florida
European Union Center at University of Illinois Urbana-Champaign
Center for Transatlantic Studies at Georgia Tech
Center for European Studies at University of Texas-Austin
Is Event Already in University Calendar?: