Subtitle:
SCREENSHOT: Asia Festival
Promo Image: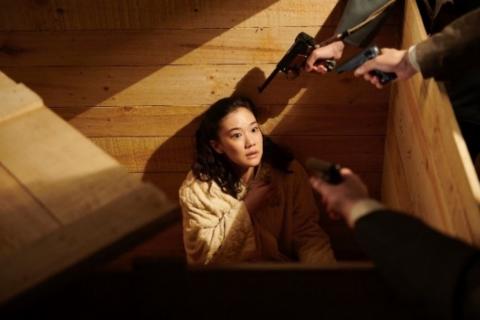 Date:
Friday, October 8, 2021 - 20:30
The first annual SCREENSHOT: ASIA Film Festival will take place October 6-10, 2021. In its inaugural year, the Festival will screen features from all over Asia as well as highlight some lesser-known Asian filmmakers through a shorts program.
Master filmmaker Kiyoshi Kurosawa (Pulse, Cure, Tokyo Sonata) delivers his "best movie in years" (Indiewire) in this riveting, gorgeously crafted, old-school Hitchockianthriller, which follows a Japanese woman during WWII who begins to suspect her husband's Western connections may be hiding something more sinister.
For more information about the film festival click here
To register click here
UCIS Unit:
Asian Studies Center
Global Studies Center
International Week
Other Pitt Sponsors:
Office of the Chancellor
Film and Media Studies Program
Is Event Already in University Calendar?: