Promo Image: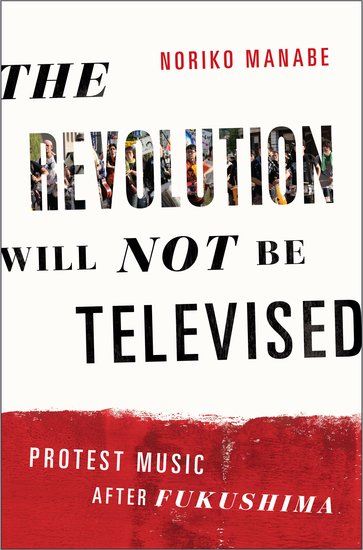 Presenter:
Professor Noriko Manabe, Temple University
Date:
Friday, February 9, 2018 -

15:00

to

16:30
The Fukushima nuclear accident has launched a series of ongoing social movements in Japan—the antinuclear movement; the anti-racist movement; and the protests against such policies as the Secrecy Law, the Security Bill, and the Conspiracy Law. This talk examines the ways in which musicians' and activists' responses have shifted with political developments in recent social movements. Beginning with an overview of the circumstances surrounding the nuclear crisis and the four spaces in which musicians engage in politics, the talk will then focus on street demonstrations, and in particular, the roles played by drum corps, chants, and sound trucks, the conflicting philosophies behind them, and the shifts that have occurred as the framing and the participants of the protests has changed.