Subtitle:
Provost Ann Cudd in conversation with Ariel Armory and Alejandro Portes
Promo Image: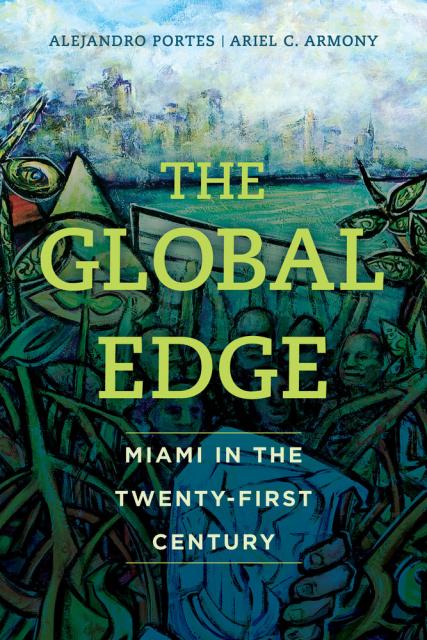 Date:
Monday, March 18, 2019 -

17:00

to

18:15
Location:
Provost Suite, 2500 Posvar Hall
This special event led by Provost Cudd is a discussion about the many ways cities are being shaped by the forces of globalization.
This unique program will use Vice Provost Ariel Armony's new University of California Press book, The Global Edge: Miami in the Twenty-First Century, co-authored with Alejandro Portes, as a launching point to explore the social, economic, and cultural transformation of Miami and Pittsburgh – past and present.
Portes (Princeton University and University of Miami) will join in discussing issues of social justice, economic development, technology, migration, and the environment that arise from globalization as cities are built and rebuilt. The dialogue will allow for ample time for audience participation.
5:00 pm Program
6:15 Reception
UCIS Unit:
Director's Office
Global Studies Center