Promo Image: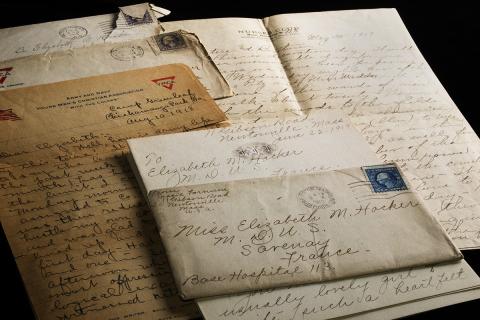 Presenter:
Susan Douglass, K-14 Education Outreach Coordinator Center for Contemporary Arab Studies at Georgetown University
Date:
Wednesday, November 6, 2019 -

16:30

to

20:00
Cost:
Free and Open To K-14 Educators
In this workshop, participants will gain access to resources on teaching about cultural interactions as a topic of study. Using examples from the arts, technology and trade, we will explore primary sources that illustrate how to teach about these interactions through documents, objects, and artworks that represent modes of interaction. They will explore the story of classical knowledge and its transfer to Europe, as well as material culture such as foods and fabrics that moved across the eras to become global consumer products. Finally, we will discuss frameworks for teaching about the world that put the "global" into world history.
Dinner, parking, and Act 48 credit are provided. Register at https://forms.gle/bcMEw8qbPMDTS5zi7.
UCIS Unit:
Center for African Studies
Asian Studies Center
Center for Latin American Studies
Center for Russian East European and Eurasian Studies
European Studies Center
Global Studies Center
National Consortium on Teaching About Asia
Non-University Sponsors:
Alwaleed Center for Muslim-Christian Understanding
The Center for Contemporary Arab Studies
Is Event Already in University Calendar?: