Promo Image: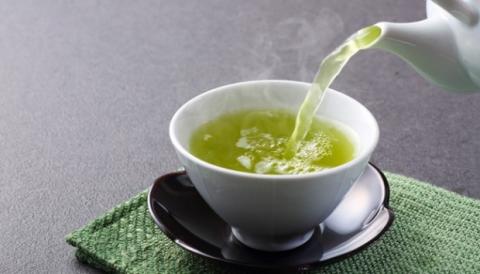 Date:
Friday, February 21, 2020 - 15:00
Join Professor Robert Hellyer of Wake Forest University for a discussion on the socio-economic history of green tea in America and Japan in the late 19th and early 20th century.
Soon after the Meiji Restoration of 1868, Japan dramatically expanded tea production—especially of high-quality sencha green tea—specifically to meet demand from the United States, then a green tea consuming nation. This presentation will outline that export trade highlighting how tea production helped to ease social tensions in the nascent Japanese nation-state by providing employment for Tokugawa retainers who had opposed the new central regime during the Boshin War (1868-1869). It will also explain the ways in which a change in American tastes—the 1920s' embrace of black teas produced in South Asia—brought a decline in Japanese tea exports to the United States. Facing a glut, Japanese tea merchants aggressively marketed sencha at home for the first time, emphasizing its health benefits. As a result, more Japanese began to consume sencha, setting in motion a trend that made that type of green tea the definitive daily beverage it remains today.
Sponsored by the University of Pittsburgh National Consortium for Teaching About Asia and the Asian Studies Center, University Center for East Asian Studies
UCIS Unit:
Asian Studies Center
National Consortium on Teaching About Asia
Is Event Already in University Calendar?: