Promo Image: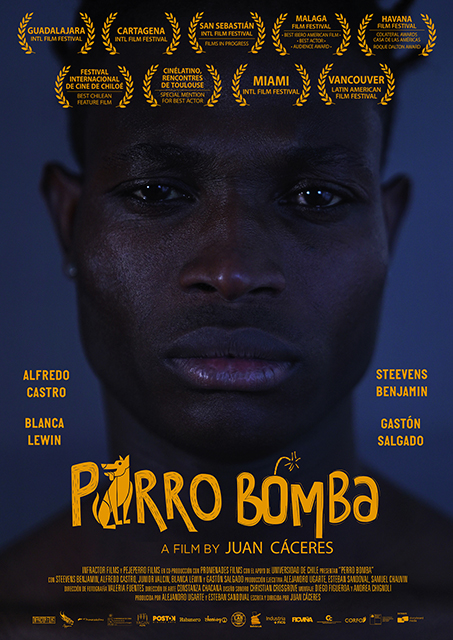 Date:
Thursday, September 17, 2020 - 18:00
Perro Bomba is the story of how Steevens, a young Haitian immigrant living in Santiago de Chile, has his relatively stable life upended when his childhood friend, Junior, arrives in Chile and is looking for help settling into the city. Steevens does everything he can to help Junior, including getting him a job at the construction company he works for. An incident at work causes racial tensions to erupt and Steevens loses his job. Now without a job, Steevens is forced to leave his home and is left wandering the city, looking for a chance to restart his life.
For more information and to see the trailer please visit: https://www.ucis.pitt.edu/clas/cinema
Please register for the film at: https://tinyurl.com/yxrec5f7
The day of the film you will receive information about how to watch the film online as well as the link for a Zoom meeting to join the discussion after the film.
UCIS Unit:
Center for Latin American Studies
Is Event Already in University Calendar?: