Promo Image: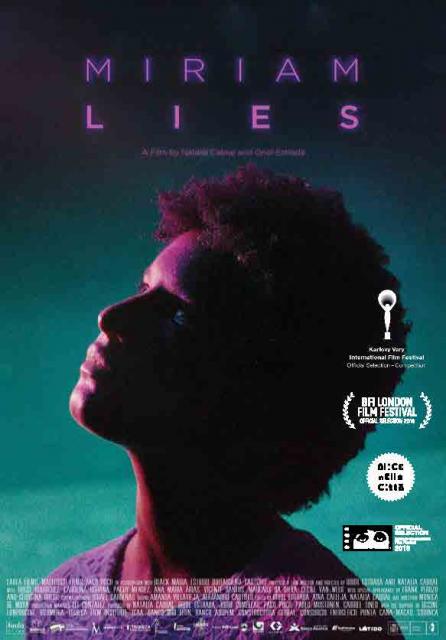 Date:
Thursday, November 5, 2020 - 18:00
Miriam, a biracial teen in the Dominican Republic, prepares anxiously for a double quinceañera with her best friend, Jennifer. She has started talking to a new boy online, Jean-Louis, and while they've never met before, she plans to invite him to her quince. But Miriam panics when she discovers her new boyfriend is black. The film explores identity, racism, whitewashing, and teenage friendship and affection.
For more information and to see the trailer please visit: https://www.ucis.pitt.edu/clas/cinema
Registration opens on October 2, 2020. Registration closes on November 5, 2020 at 3 pm. Please visit this link to register: https://tinyurl.com/y3zqo4ne
You must be located within Pennsylvania to watch the film. The day of the film you will receive information about how to watch the film online as well as the link for a Zoom meeting to join the discussion after the film.
UCIS Unit:
Center for Latin American Studies
International Week
Is Event Already in University Calendar?: