Activity Type:
Lecture Series / Brown Bag
Promo Image: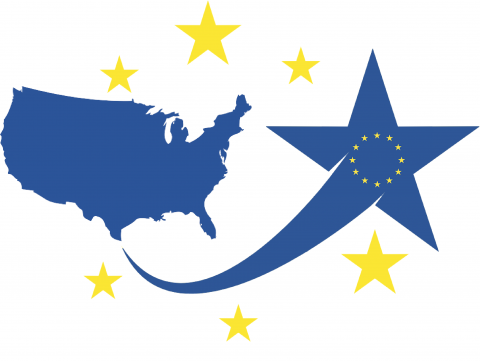 Presenter:
Maria Gabriela Zoana, Helga Varden
Date:
Friday, October 16, 2020 - 13:00
Contact Person:
Jonathan Larson; Emanuel Rota
Contact Email:
larsonjl@illinois.edu, rota@illinois.edu
The New Speed of Politics: Is Gender Equality Accelerating or Shutting Down? With Former MEP Maria Gabriela Zoana and faculty discussant Helga Varden, Assoc. Professor of Philosophy and Women and Gender Studies, U of I.
#JMintheUS
UCIS Unit:
European Studies Center
European Union Center of Excellence
Non-University Sponsors:
European Union Center at the University of Illinois Urbana-Champaign
Is Event Already in University Calendar?: