Promo Image: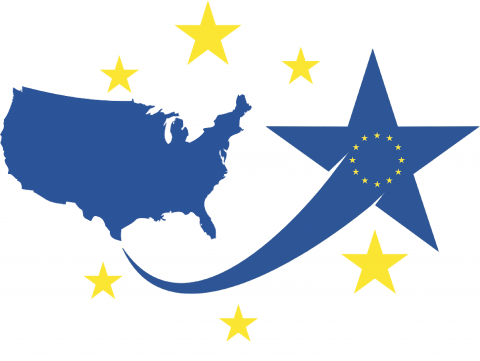 Date:
Wednesday, November 18, 2020 - 12:30
Contact Email:
shireen.miller@colorado.edu
Around the world, countries are undertaking fiscal stimulus responses in order to accelerate their recovery from COVID-19. On 21 July 2020, EU leaders agreed to a €1,824.3 trillion (ca $2 trillion) package which includes a €1,074.3 billion budget for the next seven years and a major stimulus package of €750 billion. The Next Generation EU (NGEU) stimulus package will help to rebuild and to support investment in green and digital transitions. Climate action is at the forefront of this historic agreement with a target of 30% of total expenditures going towards efforts to reach EU climate neutrality by 2050. A part of the package/agreement is the €150 billion Just Transition Mechanism (JTM). By targeting support to the most affected regions, the JTM program aims to guarantee that the EU's "climate-neutral economy happens in a fair way, leaving no one behind."
The EU also seeks to provide worldwide impact by serving as a global leader on reaching science-based targets of the Paris Agreement and by promoting implementation of ambitious environmental, energy, and climate policies with partner countries. Last year the EU announced the European Green Deal - Europe's new growth strategy for achieving climate neutrality by mid-century. Most recently the European Commission proposed to increase the 2030 target to reduce EU greenhouse gas emissions by at least 55% in the next decade, compared to 1990 levels. As a part of the EU's climate neutrality agenda, innovative actions were proposed on clean hydrogen economy, methane emissions reduction, energy efficiency in the building sector, and offshore wind deployment.
What does Europe's drive for climate neutrality mean for the transatlantic cooperation? How can the EU and the next U.S. Administration work together towards a shared transatlantic agenda?
Event Registration:https://www.cvent.com/d/b7qrr4
#JMintheUS
UCIS Unit:
European Studies Center
European Union Center of Excellence
Non-University Sponsors:
University of Colorado-Boulder Colorado European Union Center for Excellence
Is Event Already in University Calendar?: