Promo Image: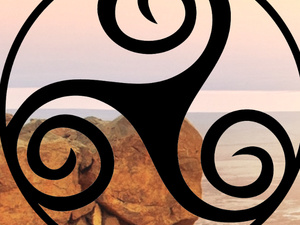 Presenter:
Irish Nationality Room Committee
Date:
Saturday, October 24, 2020 - 12:00
Contact Email:
jennielynn.knox@gmail.com
On Saturday, October 24th from noon- 2 p.m., the Irish Nationality Room will hold a Celtic celebration of Irish music, architectural lecture, and more. Irish presenters will include a brief history and architectural details of the Irish Nationality Room. A recipient of the Irish Room Committee Study Abroad Scholarship will speak about her internship in Ireland. The program will also feature an Irish dairy farmer.
UCIS Unit:
Global Hub
Nationality Rooms and Intercultural Exchange Programs
Is Event Already in University Calendar?: