Activity Type:
Lecture Series / Brown Bag
Promo Image: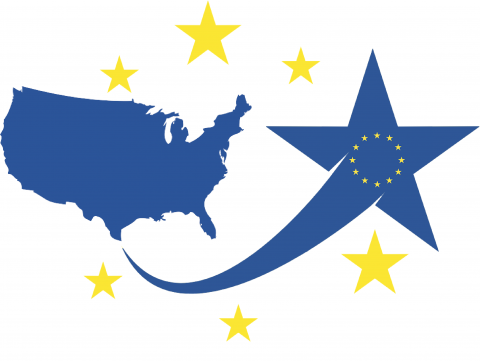 Date:
Wednesday, February 3, 2021 - 12:00
EU DEMOCRACY FORUM – IMAGINE THE FUTURE
Democracy cannot be taken for granted -- not in Europe, not anywhere. With this series of talks by experts on European politics and society we want to encourage discussion about the future of democracy in the European Union, its member states, and the neighborhood. As the EU Commission launches its Conference on the Future of Europe in 2021, we invite you to imagine this future with us. Our contributors will reflect on the EU's achievements and challenges. We will hear their reflections on how to strengthen and expand democratic processes and institutions, both in Brussels and in Europe more broadly.
Is Event Already in University Calendar?: