This course provides students with an opportunity to think about the most recent wave of brutal police violence in the United States in a global perspective. Expanding on our summer series, students will focus on topics such as racial capitalism, colonialism and settler colonialism, and transnational trends in militarized policing and police violence. Students who complete the course will appreciate how policing in the USA shapes and is shaped by global processes.
The pop-up course will kick off on September 15!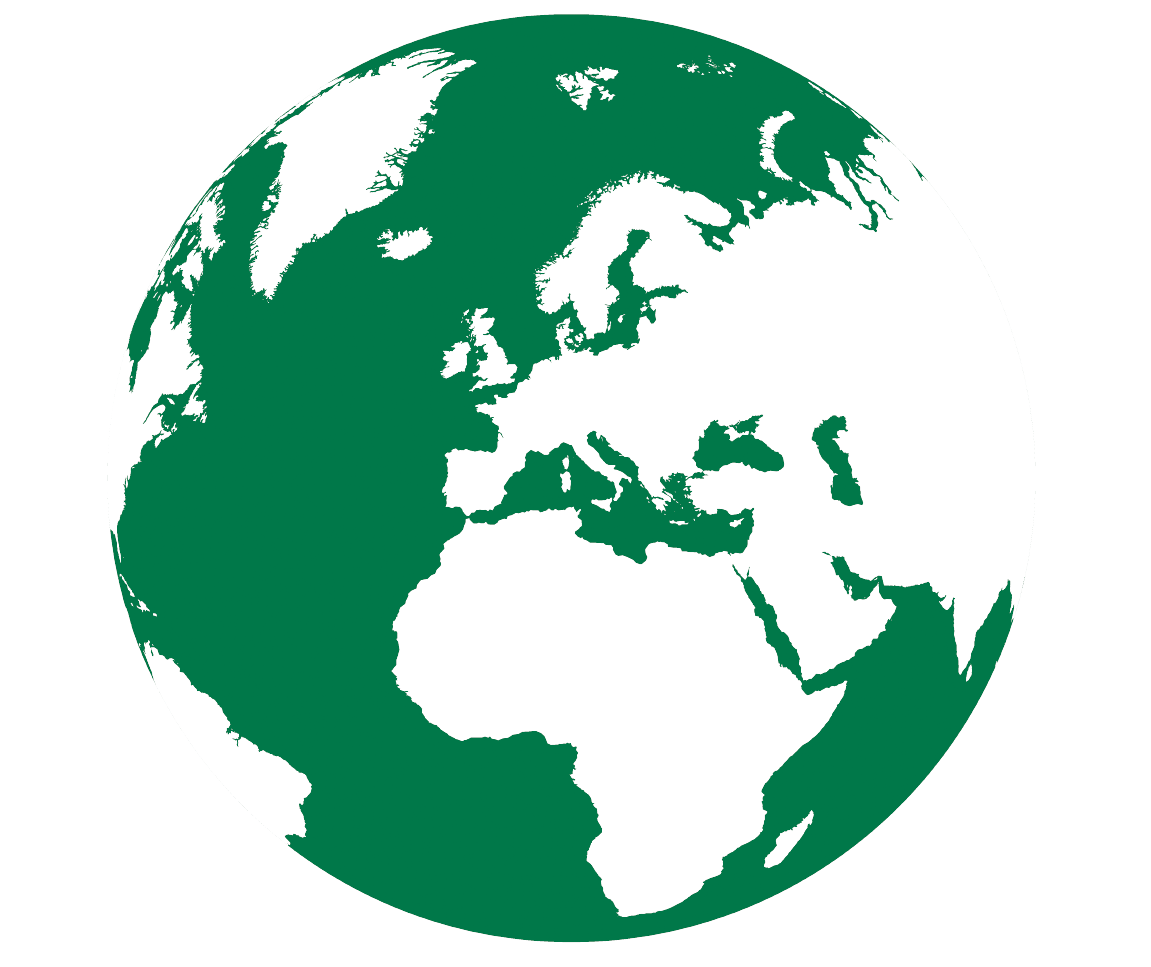 Tuesday, December 1, 2020 - 3:00pm
Virtual, see website to enroll!