In conjunction with the Pittsburgh Arts & Lectures program's "Ten Evenings" series, GSC is again hosting "Four Evenings" pre-lecture discussions that put prominent world authors and their work in a global perspective.
Open to series subscribers and the Pitt community, these evening discussions, led by Pitt experts, provide additional insight on prominent writers and engaging issues in a virtual setting. A limited number of tickets to the author lectures is available.
*For questions and more information, contact Maja.
https://docs.google.com/forms/d/1Ew_oyU1nbE0CtzTgwxyjM2--cVXwyVZGxLbiL1A...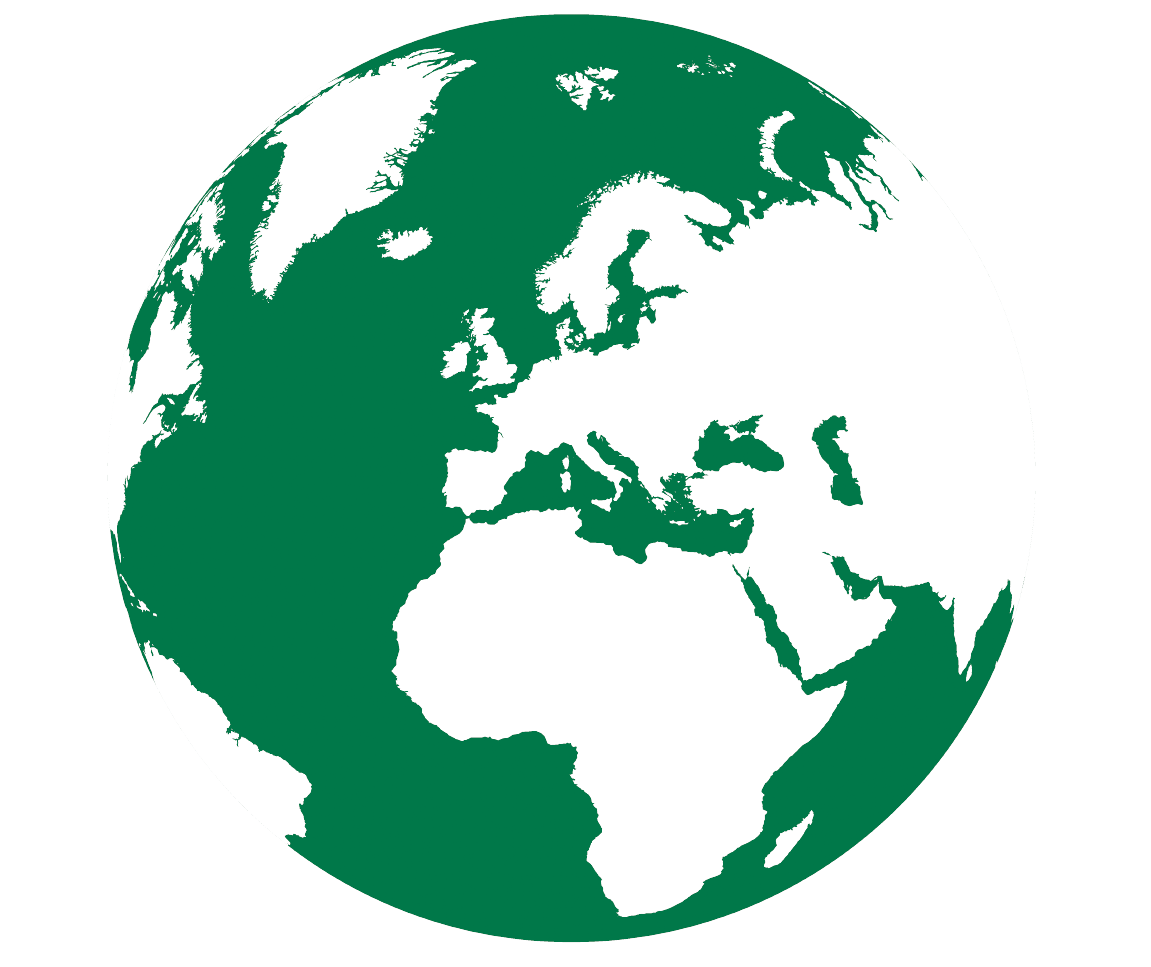 Thursday, October 22, 2020 - 6:00pm
Virtual, see website to join!