Visiting Scholar-At-Risk
Dr. Simten Coşar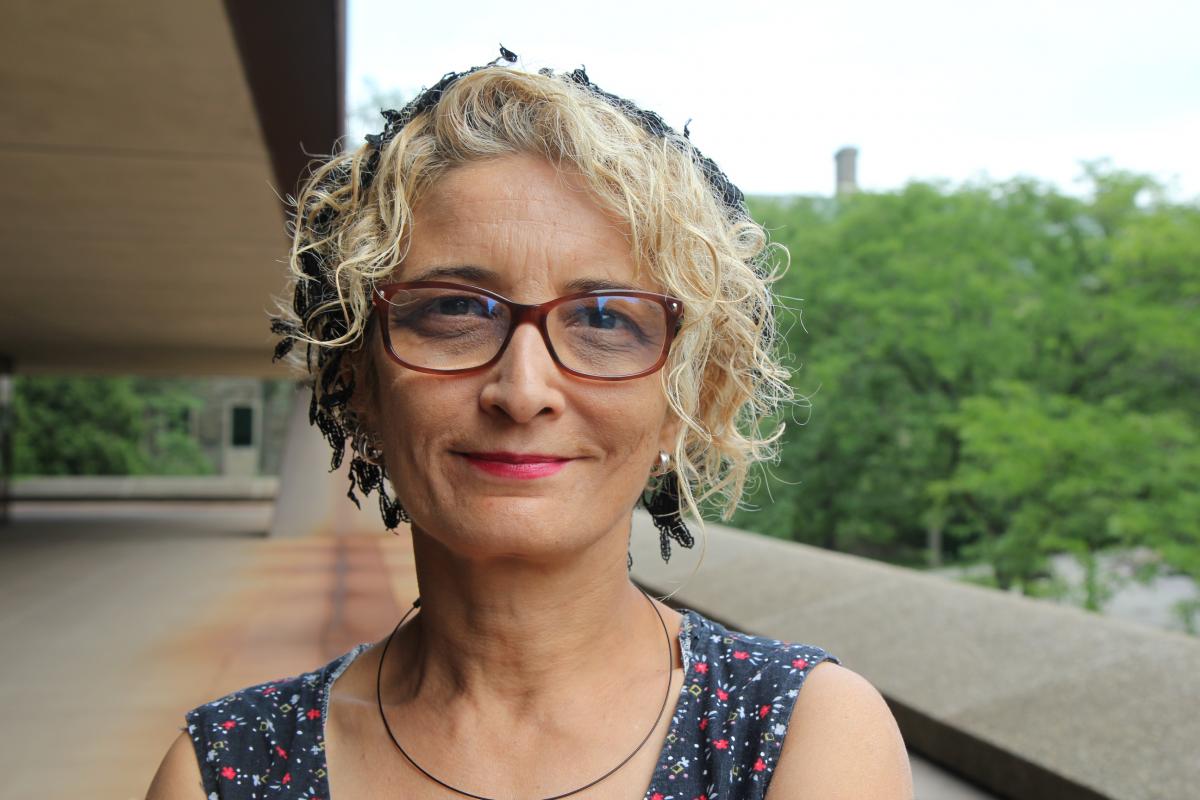 Simten Coşar, received her Ph.D in political science from Bilkent University, Ankara, Turkey (1997). Through the early 2000s, Dr. Coşar has been briefly involved in feminist organizations as an academic, participating in training courses, acting as executive committee member, and/or member in board of advisors. She defines herself as a feminist political scientist. She has been specialized in political thought. Dr. Coşar has published in English and Turkish on Turkish politics, feminist politics, and political thought. She was a Fulbright scholar at the Northern Michigan University, in a collaborative academic research with the late Professor Louise Bourgault. In the English-speaking and reading world, she is the co-editor of Universities in the Neoliberal Era: Academic Cultures and Critical Perspectives (UK: Palgrave MacMillan, 2017) (with Hakan Ergül), and Silent Violence: Neoliberalism, Islamist Politics and the AKP Years in Turkey (Canada: Red Quill Books, 2012) (with Gamze Yücesan-Özdemir). In Fall 2017 she taught two graduate courses at the Institute of Political Economy, Carleton University, and in Fall 2018/19, she taught in the Department of Government at Cornell University (Ithaca, NY).
Her residency is made possible through generous funding from the Office of the Provost and in cooperation with City of Asylum, as part of a new initiative to host endangered scholars at Pitt.

---
Visiting Scholar-At-Risk
Mai Khoi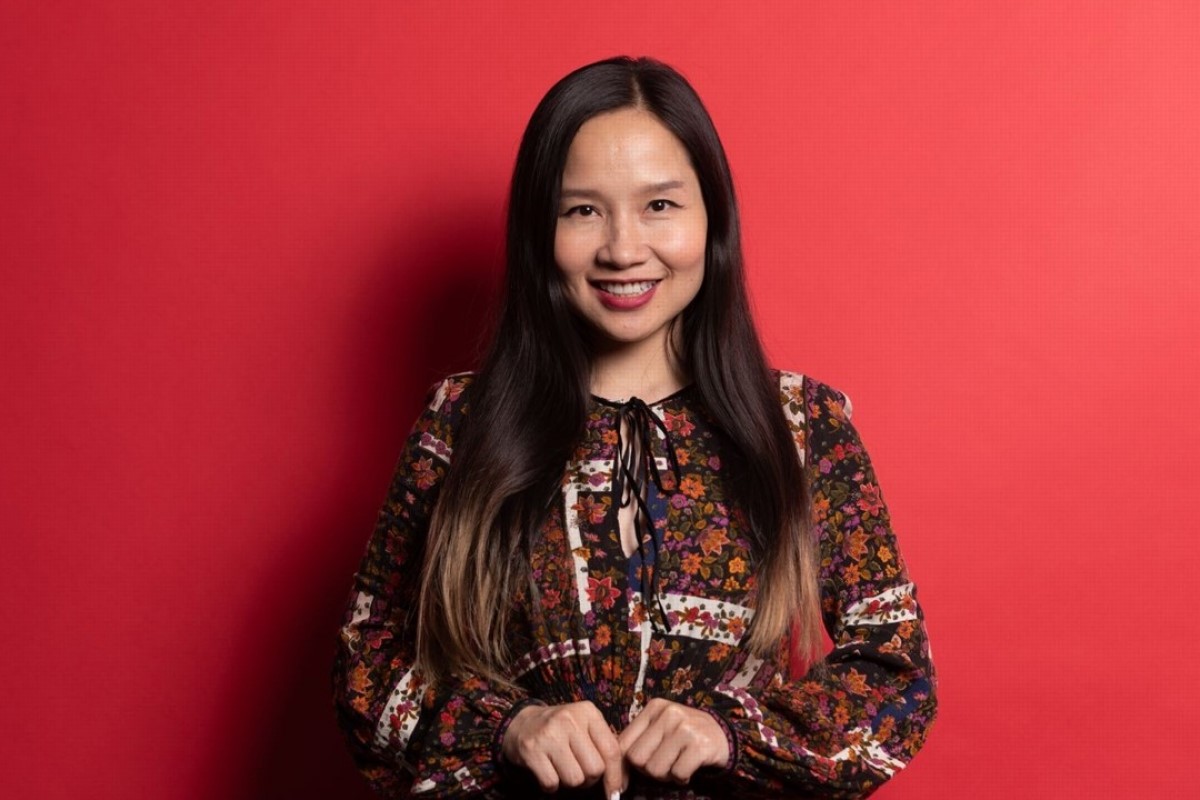 We are honored to welcome Mai Khoi, a Vietnamese artist and dissident, to the Pitt community. Mai Khoi has been awarded an IIE‐Artist Protection Fund Fellowship and is in residence at the University of Pittsburgh with participation from the International Free Expression Project and City of Asylum. In addition to her ongoing musical and political work, in 2016 Mai Khoi nominated herself to run in her country's National Assembly elections on a pro-democracy platform in an attempt to reform the system from within, sparking a nationwide debate about political participation. In 2018 she received the Václav Havel Prize for Creative Dissent in recognition of her democracy activism. She continues to fight for democracy and civil liberties and previously was a Safe Haven for Music (SHIM) NYC resident through NYC Safe Haven and Tamizdat.
GSC has organized this residency with our partners as part of Pitt's recently established Scholars at Risk program.