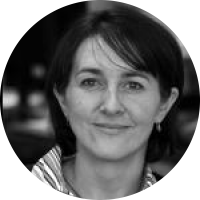 Dr. Maja Budovalcev Konitzer is Program Manager of the Global Studies Center and serves as the Center's outreach/ Community Engagemeny contact.
A native of Serbia, she received her doctorate in Education from the University of Pittsburgh examining how students at the high school level develop global competence.
Prior to joining the Global Studies Center, Maja worked on programming with the Center for Russian and East European Studies (REES) at Pitt, and taught various ESL and foreign language (Bosnian/Croatian/Serbian) classes to both the K-12 and university-level students.
Contact About: Community Engagement, Professional Development for Teachers K-12