Throughout our history, art and artists have resisted oppression, violence, injustice, and inequality. Some of the world's most interesting art is on the streets and easily accessible to all. In this workshop we will discuss how protest art uses public space to engage in dialogue between the artist and the public. At an unprecedented moment in geopolitics, the work of public artists amplifies activism, resistance, and solidarity. Artists give context and vision to broad social movements, supporting those who have been marginalized and who need justice. Artists around the world question what is and why that transcends national boundaries and politics . We will examine works of Ai Wei Wei, Keith Herring, murals from Northern Ireland, to the Black Lives movement.
Friday, November 13
6:00 - 8:30 pm (Eastern Time)
Jerome 'Chu' Charles: "Waking Up With 'Chu' - My Road to the Black Lives Matter Movement"
Michael-Ann Cerniglia: "Teacher led session: Creative Resistance Case Studies for the K-12 Classroom"
To learn more, please visit our website: https://www.ucis.pitt.edu/ncta/
Register here!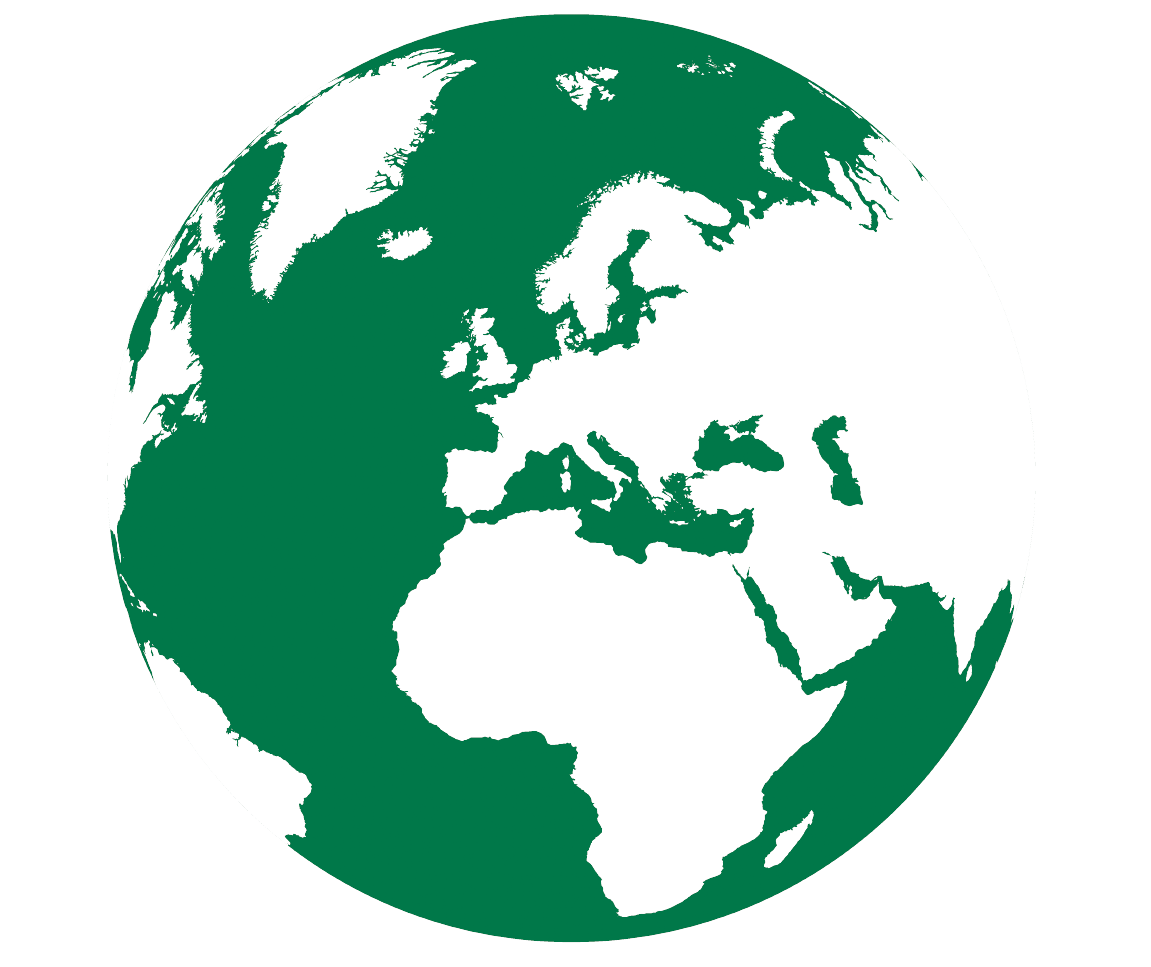 Friday, November 13, 2020 -

6:00pm

to

8:30pm