UCIS Visiting Professor in Contemporary Global Issues
Dr. K. Frances Lieder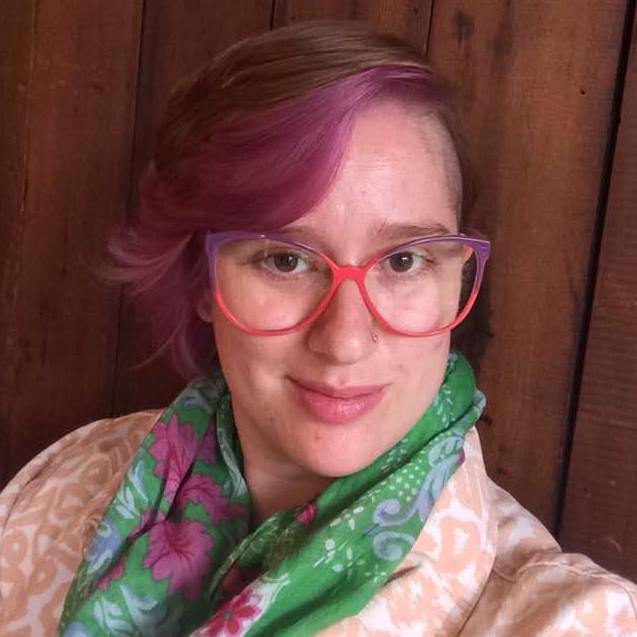 K. Frances Lieder (Kat) received her Ph.D. in Interdisciplinary Theatre Studies from the University of Wisconsin-Madison. While at Pitt, she will be working on her book manuscript, tentatively titled "The Slow, the Small, and the Affective: Feminist Performance and the Transformation of Sexual Violence Discourse in Neoliberal India", which analyzes how feminist activists use performance to explore the effects of slow sexual violence on bodies and in the greater cultural milieu. Her teaching focuses on creating a new canon of performance and feminist thought that includes significant work from the Global South and insists on the already-present transnational connections in the traditional western canon. She is the honored recipient of research and writing fellowships from both the American Institute of Indian Studies and the American Association of University Women. She has published on the intersection of performance and feminism in Global South Asia in TDR: The Drama Review, Asian Theatre Journal, and Peace and Change. Lieder is also a practicing choreographer and theatre director whose work focuses on the complexities of gender and the body.
---