UCIS Visiting Professor in Contemporary Global Issues
Dr. K. Frances Lieder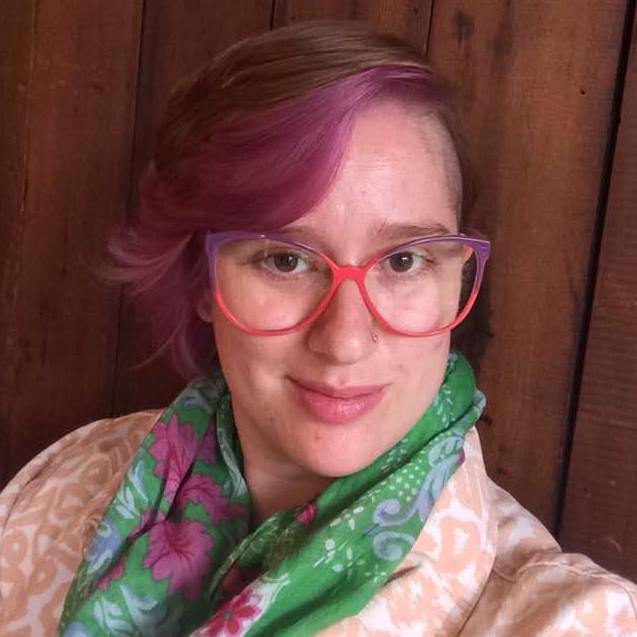 K. Frances Lieder (Kat) received her Ph.D. in Interdisciplinary Theatre Studies from the University of Wisconsin-Madison. While at Pitt, she will be working on her book manuscript, tentatively titled "The Slow, the Small, and the Affective: Feminist Performance and the Transformation of Sexual Violence Discourse in Neoliberal India", which analyzes how feminist activists use performance to explore the effects of slow sexual violence on bodies and in the greater cultural milieu. Her teaching focuses on creating a new canon of performance and feminist thought that includes significant work from the Global South and insists on the already-present transnational connections in the traditional western canon. She is the honored recipient of research and writing fellowships from both the American Institute of Indian Studies and the American Association of University Women. She has published on the intersection of performance and feminism in Global South Asia in TDR: The Drama Review, Asian Theatre Journal, and Peace and Change. Lieder is also a practicing choreographer and theatre director whose work focuses on the complexities of gender and the body.
---
Visiting Scholar-At-Risk
Dr. Simten Coşar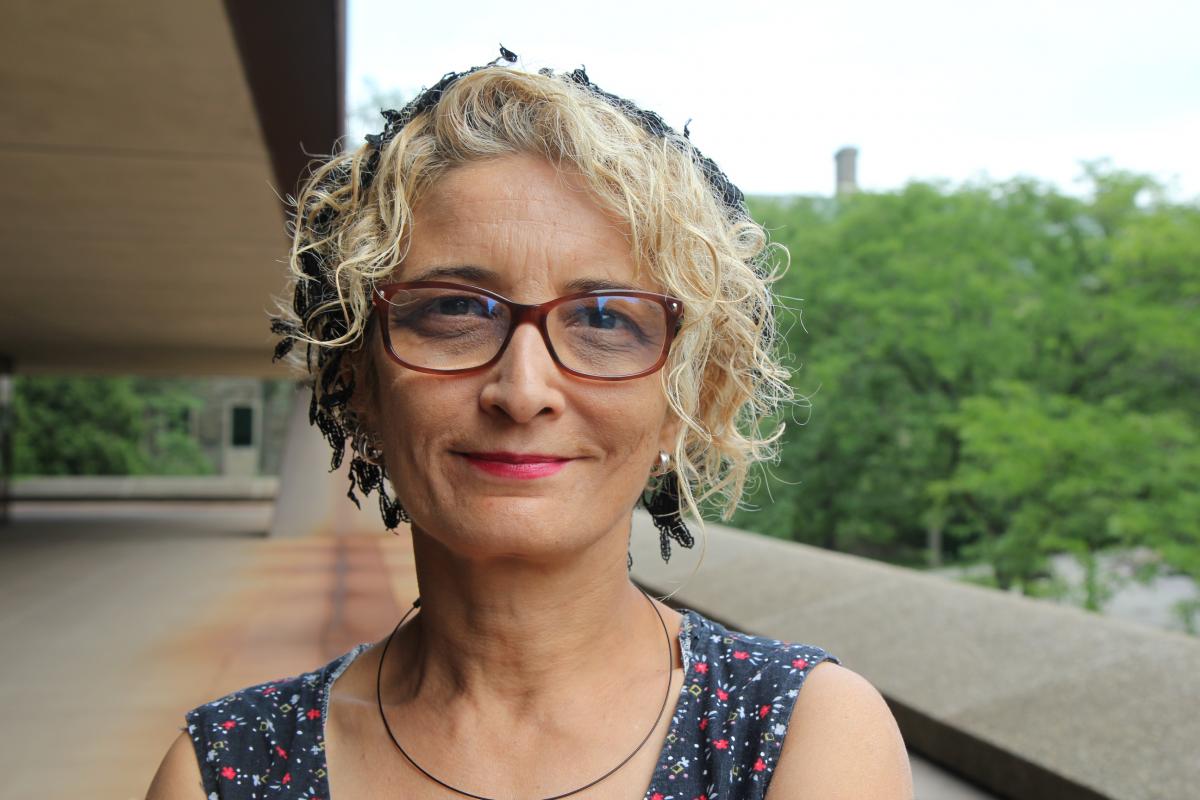 Simten Coşar, received her Ph.D in political science from Bilkent University, Ankara, Turkey (1997). Through the early 2000s, Dr. Coşar has been briefly involved in feminist organizations as an academic, participating in training courses, acting as executive committee member, and/or member in board of advisors. She defines herself as a feminist political scientist. She has been specialized in political thought. Dr. Coşar has published in English and Turkish on Turkish politics, feminist politics, and political thought. She was a Fulbright scholar at the Northern Michigan University, in a collaborative academic research with the late Professor Louise Bourgault. In the English-speaking and reading world, she is the co-editor of Universities in the Neoliberal Era: Academic Cultures and Critical Perspectives (UK: Palgrave MacMillan, 2017) (with Hakan Ergül), and Silent Violence: Neoliberalism, Islamist Politics and the AKP Years in Turkey (Canada: Red Quill Books, 2012) (with Gamze Yücesan-Özdemir). In Fall 2017 she taught two graduate courses at the Institute of Political Economy, Carleton University, and in Fall 2018/19, she taught in the Department of Government at Cornell University (Ithaca, NY).
Her residency is made possible through generous funding from the Office of the Provost and in cooperation with City of Asylum, as part of a new initiative to host endangered scholars at Pitt.