Online Summer Seminar
Traditional East Asia: 
Michigan State University Summer Seminar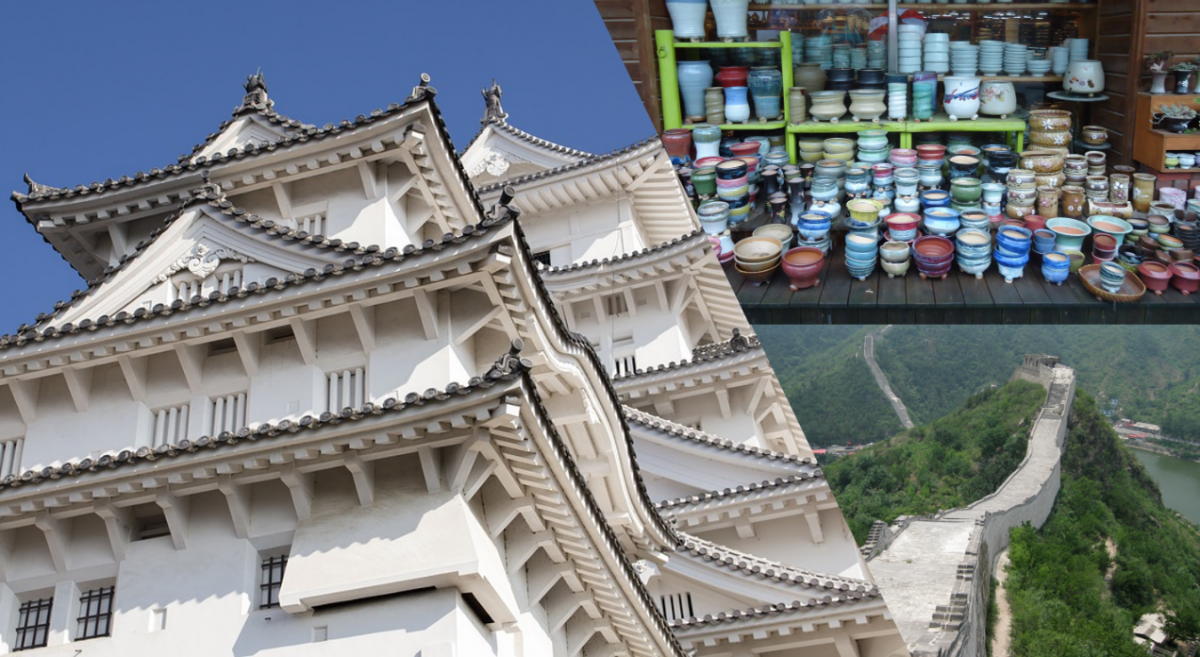 June 15-19 & June 22-26, 2020
Online Summer Seminar
Open to all Michigan, Minnesota, and Illinois K-12 teachers, librarians and educators
APPLY NOW for this content-rich seminar for K-12 educators. Designed as an introduction to the premodern histories and cultures of CHINA, JAPAN, and KOREA, the course will encourage and facilitate teaching and learning about East Asia in Geography, History, Social Studies, and World Literature. Media specialists, librarians, art teachers, and world language teachers are also encouraged to apply. There will be special emphasis on pedagogy, best practices, classroom applications, and resources.
This seminar will provide you with valuable content and resources to implement the study of East Asia into your curriculum in keeping with your state's academic standards as well as geography and world history standards. No previous background in Asia is assumed. Teams of teachers as well as teachers in schools with NCTA alumni are strongly encouraged to apply.
Open to all Michigan Illinois K-12 teachers,  librarians and educators.
SEMINAR DATES: June 15-19 & June 22-26, 2020
with one six-hour follow-up session in the fall.
BENEFITS: Teachers who attend all classes and complete all requirements will receive:
- $200 stipend and certificate of completion
- $200 in teaching materials, include. a free textbook and year's subscription to Education About Asia
- 30 SCECH hours (for Michigan teachers)
- Status as National Consortium for Teaching About Asia (NCTA) alumni. Alumni status gives you eligibility to participate in a variety of NCTA programs and study tours.
New Online Format:
We originally intended to offer the seminar for one week on the beautiful Michigan State University campus in East Lansing. However, concerns and restrictions related to the spread of coronavirus have led us to move the seminar to an online format.
Both seminar leaders have extensive experience using educational technology and teaching online. Rest assured, we will create many opportunities for participants to ask questions and interact with the instructors and peers.
In addition, we have decided to spread the material out over two weeks so that we spend fewer hours each day in front of screens.
Apply online here: https://forms.gle/57Asud6Hff5yT793A
Please check out our informational flier here.
Co-sponsored by the University of Pittsburgh coordinating site for the National Consortium for Teaching About Asia and Michigan State University.