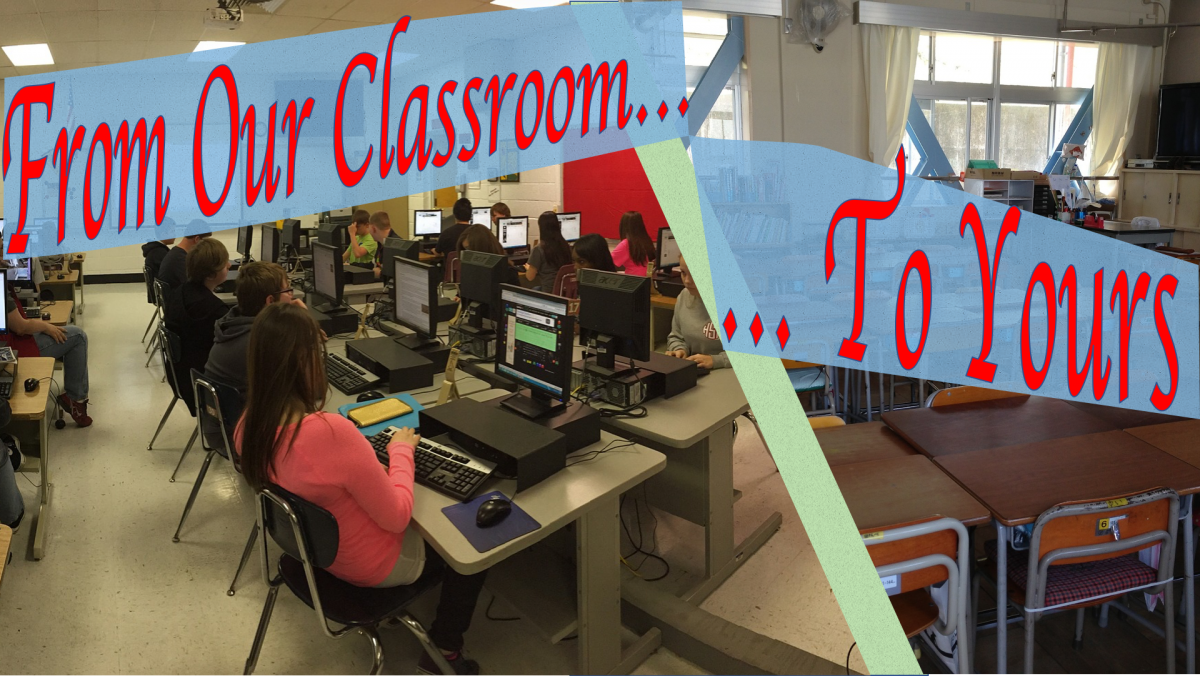 ​From Our Classroom To Yours:
An NCTA Master Teacher Workshop Series​
A series of NCTA Master Teacher workshops on integrating East Asia into your classroom. 
Join us for a teacher to teacher presentations that will cover content, strategies, implementation, and resources for bringing East Asia into your classroom this year.
Each presentation will provide Act 48 for Pennsylvania teachers and Certificates of Completion for teachers from other states.
From Our Classrooms to Yours: "Worldviews and Belief Systems" 
Michael-Ann Cerniglia (March 18; 6:00-8:00 p.m. EDT)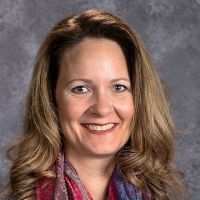 This presentation will examine the foundations of world beliefs, how (and why!) to teach about them in a social studies classroom, and ways to help students see their relevancy in the world today. Participants will learn most directly about the basic tenets of Hinduism, Buddhism, Judaism, Christianity, and Islam. Emphasis will be placed on the worldviews that underpin each faith, how they are connected, and how they are distinct. Resources will be shared and opportunity to work in collaborative online groups will be given, to simulate the student learning experience.  
Michael-Ann Cerniglia is the Senior School History Department Chair at Sewickley Academy, an independent school north of Pittsburgh, PA, where she teaches Grades 10-12 AP European history, AP US Government and Politics, and global studies electives. Most relevant to today's presentation, she teaches a course called "World Religions," which examines the five major world religions and how they interact with the cultures in which they engage.  At school, she commits her time to curriculum, equity and inclusion initiatives, student clubs, and professional development opportunities that present themselves. Michael-Ann is passionate about global experiences in teaching, literature, film, technology, communication, and travel. She resides in Pittsburgh, PA with her husband and two daughters. 
From Our Classrooms to Yours: Dynasty Smackdown 
Matthew Roberts (April 14; 6:00-8:00 p.m. EDT)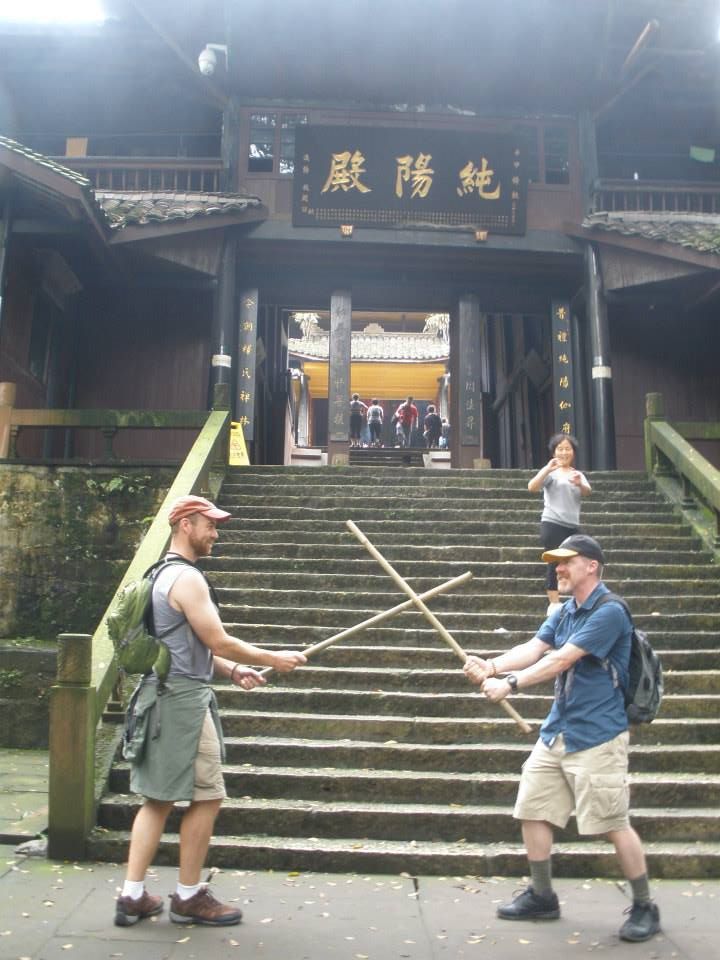 "Your dynasty is so weak you lost to Korea FOUR TIMES! You're like the Buffalo Bills of China." 
"Oh yea, then why are we so Suite?!" 
Historical debates can be fun and educational. In this presentation we'll look at one way to turn a dry, document-based discussion into a smack down, drag-out, no holds barred, debate. This tool is appropriate for 7-12 classrooms and with some modification can be used at the elementary level. Students learn important research skills, historical analysis and interpretation, and have a great time doing it.  
Matt Roberts is the Social Studies Department Chair at Pine-Richland High School in Allegheny County. He teaches 10th grade World History and 12th grade Asian Studies and AP Psychology. Matt has given several presentations for NCTA including "The Physics of the Samurai Sword" and "The Neuroscience of Buddhism." Through NCTA, he has traveled to China and Japan and most recently co-led the 2019 Study tour "China: The Space Between Us." Matt's interests include curriculum development, travel, health and wellness, and traditional woodworking. 
 Registration Link Coming Soon
Past Sessions of From Our Classroom to Yours
September
From Our Classroom to Yours: East Asian Case Studies in Human Geography: Population, Migration and Innovation
with Matthew Sudnik (September 21)
October
From Our Classroom to Yours: Picture This! Traveling Through Time with Japanese Art and Manga
with Angie Stokes and Dr. Ann Marie Davisn (October 10)
November
From Our Classroom to Yours: That's Lama with One 'L': Exploring Tibetan Buddhism in the Social Studies Classroom
with Stephanie Rizas (November 16)
December
From Our Classroom to Yours: Balzac and the Little Chinese Seamstress with Michele Beauchamp (December 9)
January
From Our Classrooms to Yours: "The Joy of Tangrams"  with Karen Gaul (January 14)
February
From Our Classrooms to Yours: Shibori - the Japanese Art of Shaped Resist Dyeing with Kachina Leigh (February 25)