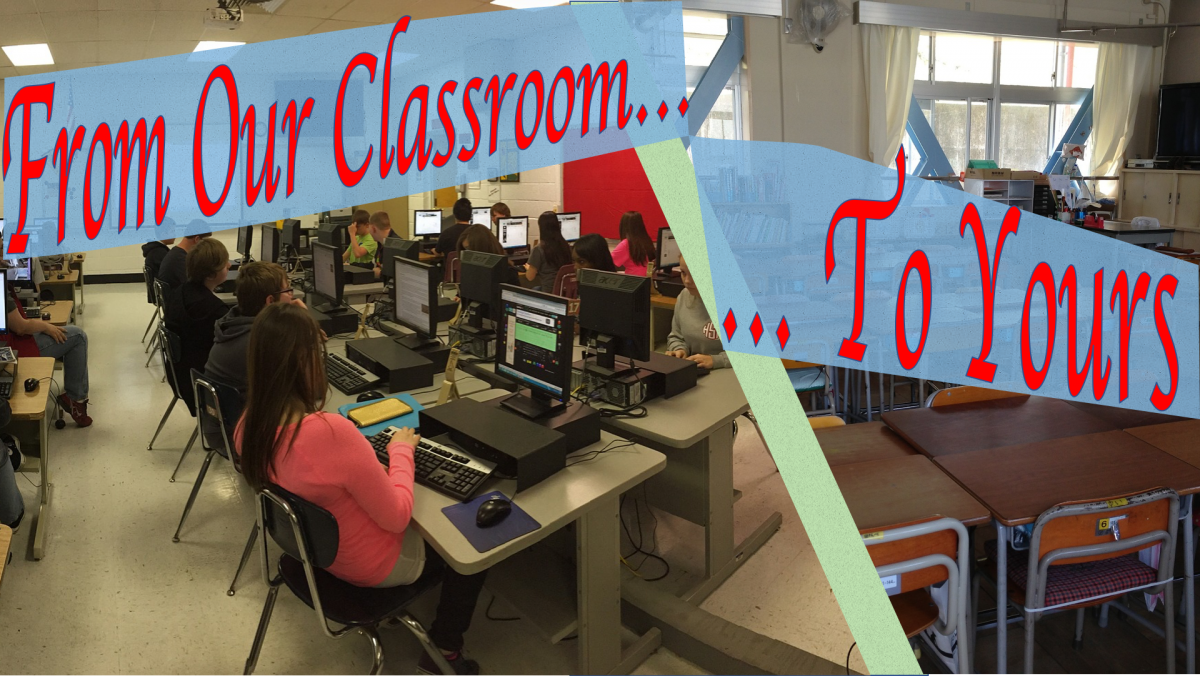 ​From Our Classroom To Yours:
An NCTA Master Teacher Workshop Series​
A series of NCTA Master Teacher workshops on integrating East Asia into your classroom. 
Join us for a teacher to teacher presentations that will cover content, strategies, implementation, and resources for bringing East Asia into your classroom this year.
Each presentation will provide Act 48 for Pennsylvania teachers and Certificates of Completion for teachers from other states.
Past Sessions of From Our Classroom to Yours
September
From Our Classroom to Yours: East Asian Case Studies in Human Geography: Population, Migration and Innovation
with Matthew Sudnik (September 21)
October
From Our Classroom to Yours: Picture This! Traveling Through Time with Japanese Art and Manga
with Angie Stokes and Dr. Ann Marie Davisn (October 10)
November
From Our Classroom to Yours: That's Lama with One 'L': Exploring Tibetan Buddhism in the Social Studies Classroom
with Stephanie Rizas (November 16)
December
From Our Classroom to Yours: Balzac and the Little Chinese Seamstress with Michele Beauchamp (December 9)
January
From Our Classrooms to Yours: "The Joy of Tangrams"  with Karen Gaul (January 14)
February
From Our Classrooms to Yours: Shibori - the Japanese Art of Shaped Resist Dyeing with Kachina Leigh (February 25)
March
From Our Classrooms to Yours: Worldviews and Belief Systems with Michael-Ann Cerniglia (March 18)
April
From Our Classrooms to Yours: Dynasty Smackdown with Matthew Roberts (April 14)
May
From Our Classrooms to Yours: Creating Connections: Engaging Students Through a New Screen with Kamishibai with Angie Sokes and Mary Rice (May 5)