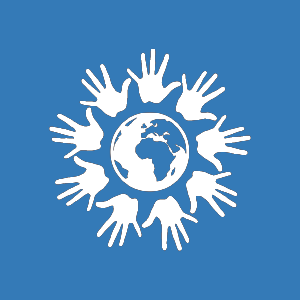 Date:
Tuesday, March 24, 2020

12:00 pm

to

1:30 pm
A virtual round table series hosted by The European Studies Center
As part of the ESC's 2019-2020 Year of Memory and Politics, this month we explore borders and contested memory in Northern Ireland. Our panel of experts will explore the conflict over territory and identity in Northern Ireland and how that has played out at the border and in other spaces. We will discuss what has changed since the Good Friday/Belfast Agreement and what may happen as a result of Brexit and the recent elections in the Republic of Ireland.
Audience participation is encouraged.
 
Panelists:Jonathan Blake, RAND
Katy Hayward, Queens University Belfast
Jennifer Keating, Carnegie Mellon University
Connal Parr, Northumbria University
Moderator:Jae-Jae Sppon, University of Pittsburgh
Register here.