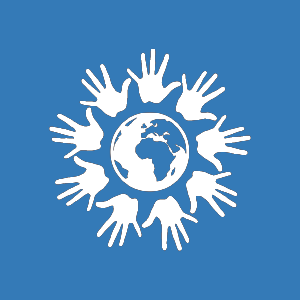 Date:
Monday, June 24, 2019 10:00 am

to

Friday, July 12, 2019 3:30 pm
Learn some CoolChinese this summer in Pitt Chinese Language & Culture Camp. The program offers students in grades 9-11 the opportunity to start their journey learning Chinese. The program will help students build a strong foundation and knowledge of Chinese language and culture through an immersive enviornment.