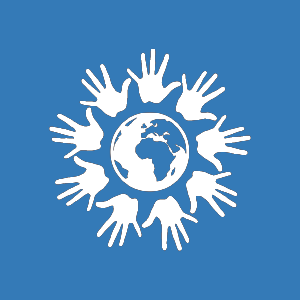 Date:
Tuesday, April 30, 2019 3:30 pm
Date & Time: April 30, 2019
Location: University of Pittsburgh
Contact: David E. K. Smith, Teacher Liaison davideksmith@pitt.edu  
The Global Studies Center and the CCA work with high school language and social sciences teachers to introduce international business concepts to students through an international marketing competition. It culminates in an interscholastic competition hosted by the Global Studies Center and the International Business Center at Pitt, where students present their marketing plans in front of fellow competitors and a panel of judges from the academic and business communities, as well as answer audience questions. The teams that win first, second and third place in the final each receive awards recognizing their hard work.