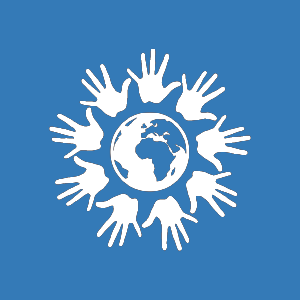 Target Audience:
Higher Education
Faculty
Post-Secondary
Date:
Thursday, January 30, 2020

4:00 pm

to

5:30 pm
Nuclear Fallout: Science and Society in Europe, "Exposing Cherynobyl"
The hit HBO mini-series Chernobyl thrust the nuclear disaster back into public consciousness. What are its legacies in and around the "Exclusion zone?" This live interview with award-winning historian Kate Brown will discuss her book and the role of international agencies in actively suppressing the magnitured of this human and ecological catastrophe.