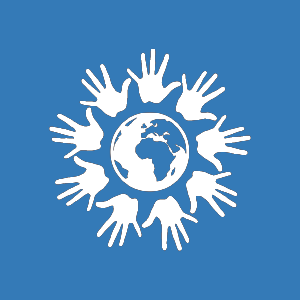 Activity Type:
Professional Development
Workshop
Date:
Thursday, March 7, 2019 6:00 pm
In Conjunction with the Pittsburgh Arts & Lectures program's "Ten Evenings" series, GSC is hosting "Four Evenings," pre-lecture discussions that put prominent world authors and their work in global perspective. Open to series subscribers and the Pitt Community, these evening discussions, conducted by Pitt experts, provide additional insight on prominent writers and engaging issues. A limited number of tickets to the author's lectures are available. 
To register for book discussions, click on authors' names below:
Valeria Luiselli, Tell Me How It Ends
March 7 | 6-7pm | Hillman Library 171B - Book Discussion
Conversation with Roger Rouse, Global Studies Center, University of Pittsburgh
 
March 11 | 7:30pm | Carnegie Music Hall - Lecture by Valeria Luiselli
Min Jin Lee, Pachinko
March 28 | 6-7pm | Hilman Library 171B - Book Discussion
April 1 | 7:30pm | Carnegie Music Hall - Lecture by Min Jin Lee
(note: due to high demand, complimentary tickets are not available for this event)
For questions and more information, contact Maja Konitzer.