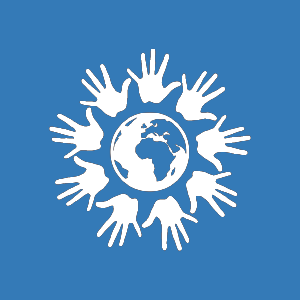 Date:
Thursday, October 10, 2019

6:00 pm

to

7:00 pm
Location:
Latin American Lecture room, Hillman Library.
In Conjunction with the Pittsburgh Arts & Lectures program's "Ten Evenings" series, GSC is hosting "Four Evenings" pre-lecture discussions that put prominent world authors and their work in global perspective. Open to series subscribers and the Pitt Community, these evening discussions, conducted by Pitt experts, provide additional insight on prominent writers and engaging issues. A limited number of tickets to the author's lectures are available.