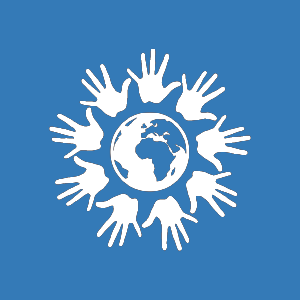 Date:
Thursday, April 25, 2019 7:00 pm
This reading group for educators explores literary texts from a global perspective. Content specialists present the work and its context, and together we brainstorm innovative pedagogical practices for incorporating the text and its themes into the curriculum. Sessions usually take place in 4130 Posvar Hall (unless otherwise noted) from 4:30 p.m. to 7:00 p.m. Books, Act 48 credit, dinner, and parking are provided. Click on dates below to register.
April 25: GraceLand by Chris Abani
Contact Maja Konitzer with questions.