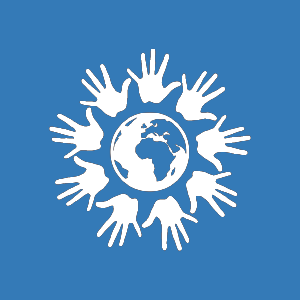 Date:
Friday, March 6, 2020

8:30 am

to

4:00 pm
Every year at the beginning of March, the High School Japanese Speech Contest takes place at the William Pitt Union on the University of Pittsburgh's Oakland Campus. Japanese language learners of all levels compete against other area students in the speech contest, and non-language students can compete in the poster contest. Each year over 100 students participate. There are four speech levels and a poster session. Students are required to write a speech on the chosen topic for the speech contest or make a trifold poster for the poster session.
This year we will be holding a contest for middle school students for the first time. The Middle School Japan in Art Contest theme will be "Sports in Japan." Students may create an original piece about sports that originated in Japan or sports that originated in another country but are now played in Japan. Students may also design a piece that is inspired by the upcoming Tokyo 2020 Olympics/Paralympics. Prizes will be awarded based on the number of votes received by participants and attendees.
 
If you are an individual student or a teacher who is interested in participating, please contact the Educational Outreach Coordinator, Katsuko Shellhammer, for more information.