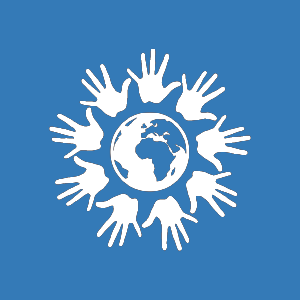 Date:
Tuesday, September 24, 2019

2:30 pm

to

4:00 pm
Join us as we discuss the work that the Pan American Health Organization-World Health Organization (PAHO-WHO) is currently undertaking in Cuba. Topics covered include: themulti-faceted public health challenges the island faces, the organization's principles of cooperation, and how Pittsburgh-based international partnerships have positively affected the Cuban health system's resilience-building and sustainability measures.
Dr. Duniesky Cintra Cala, who has worked extensively in Cuba's health system, specializing in Comprehensive and Integrated General Medicine, and Justo Manuel Cardenas Rodriguez, a PAHO-WHO administrator with over 25 years of experience in the field of public health, are the event's invited speakers. The event is sponsored by the Center for Latin American Studies, the Global Studies Center, Global Links, the University Center for International Studies, and the Ford Institute for Human Security.