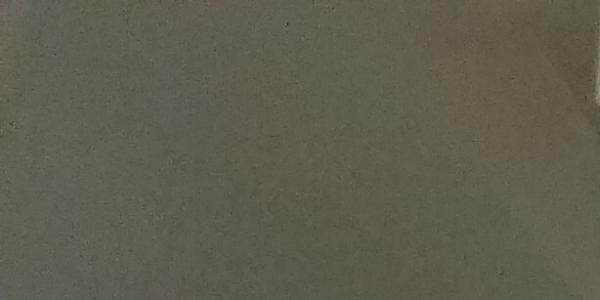 On November 13, Redintercol and the Program of Studies of the Pacific Alliance (PEAP) at Universidad Icesi hosted a seminar called "The Colombian Pacific and the Asia-Pacific Region: Challenges and Opportunities."
The seminar focused on the important factors in the bourgeoning, evolving relationships among nations in Asia and Latin America. A multifaceted, sub-national perspective was shared by a panel of international experts.
They keynote speech was presented by Dr. Ariel Armony, Vice Provost of Global Affairs and director of the University Center for International Studies at the University of Pittsburgh. Dr. Armony's areas of focus include the changing role of China in Latin America, the globalization of cities, and innovation in international education. He is also a member of the Asia and the Americas section of the Latin American Studies Association. Dr. Armony will be accompanied by Dr. Adriana Roldan, Director of the Asia-Pacific Studies Center of Universidad EAFIT, and Dr. Alejandro Ossa, Director of InvestPacific investment agency. Both participants have extensive experience in the study and practical work between Asian countries and countries in Latin America. The seminar will be moderated by Dr. Vladimir Rouvinski, co-chair of the Asia and Americas Section of the Latin American Studies Association.