The Undergraduate Research Symposium is an annual event since 2002 designed to provide undergraduate students, from the University of Pittsburgh and other colleges and universities, with advanced research experiences and opportunities to develop presentation skills. The event is open to undergraduates from all majors and institutions who have written a research paper from a social science, humanities, or business perspective focusing on the study of Eastern, Western, or Central Europe, the European Union, Russia, or Central Eurasia.
After the initial submission of papers, selected participants are grouped into panels according to their research topics. The participants then give 10- to 15-minute presentations based on their research to a panel of faculty and graduate students. The presentations are open to the public.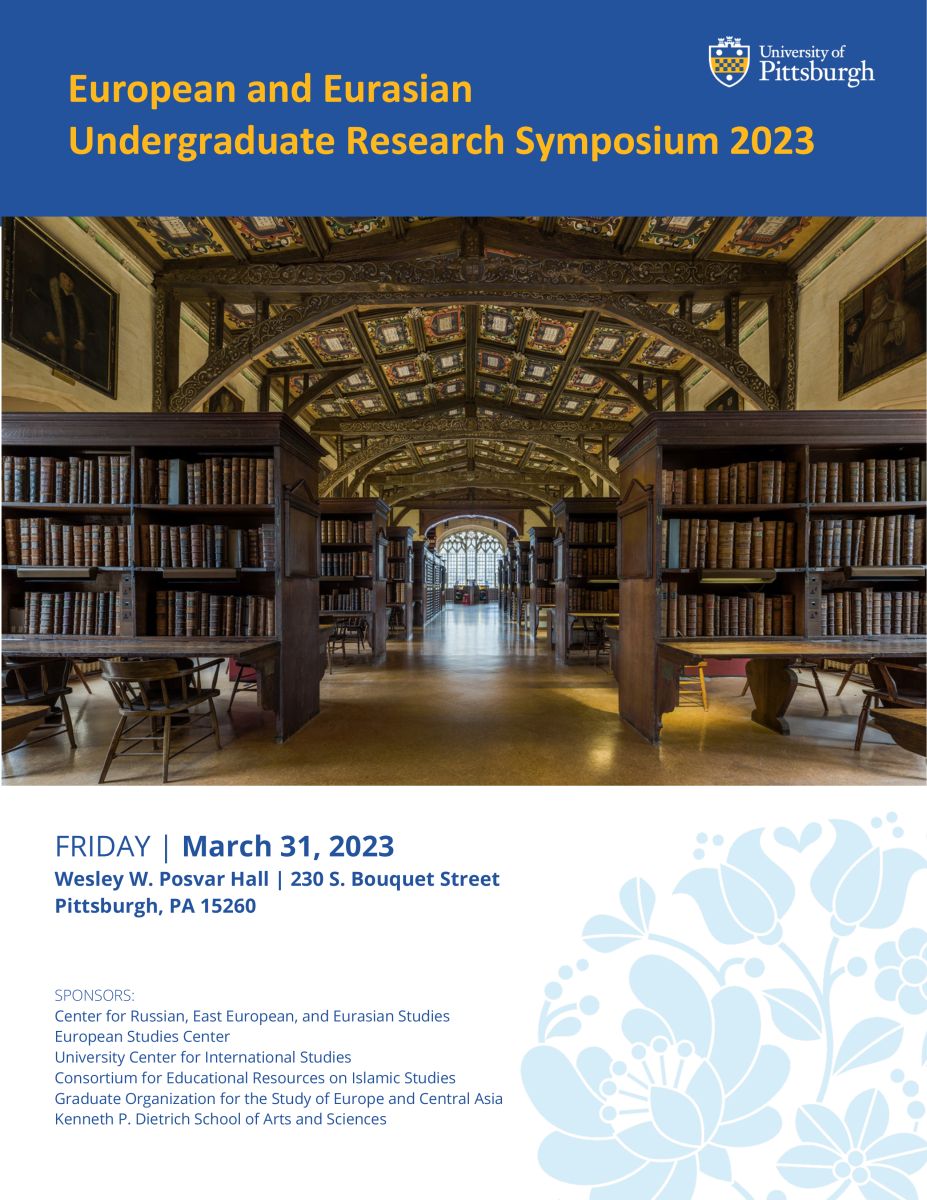 SYMPOSIUM PROGRAM
March 31, 2023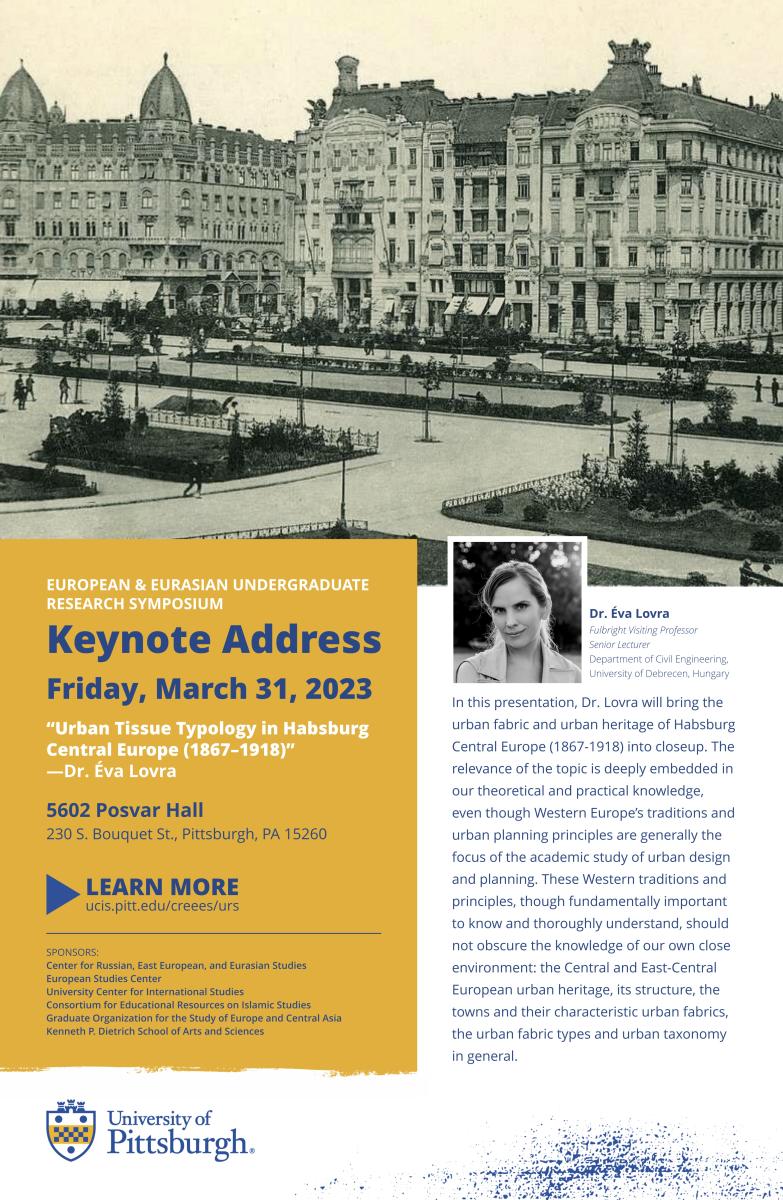 KEYNOTE ADDRESS
8:15 a.m. | 5602 Posvar Hall | 230 S. Bouquet Street, Pittsburgh, PA 15260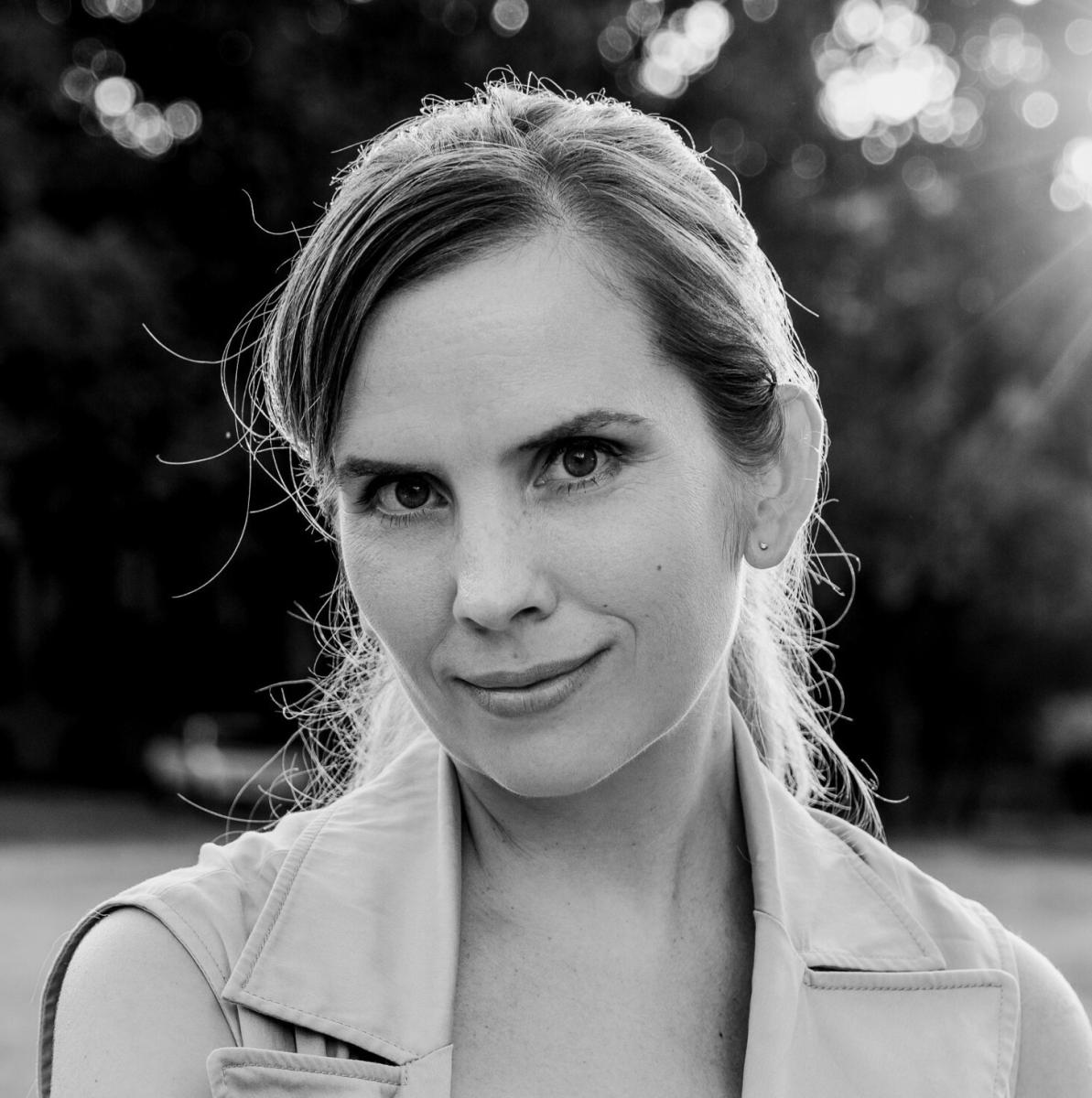 KEYNOTE SPEAKER:
Dr. Éva Lovra
Fulbright Visiting Professor
Senior Lecturer
Department of Civil Engineering
University of Debrecen, Hungary
In this presentation, Dr. Lovra will bring the urban fabric and urban heritage of Habsburg Central Europe (1867-1918) into closeup. The relevance of the topic is deeply embedded in our theoretical and practical knowledge, even though Western Europe's traditions and urban planning principles are generally the focus of the academic study of urban design and planning. These Western traditions and principles, though fundamentally important to know and thoroughly understand, should not obscure the knowledge of our own close environment: the Central and East-Central European urban heritage, its structure, the towns and their characteristic urban fabrics, the urban fabric types and urban taxonomy in general.
Dr. Éva Lovra holds a Ph.D. in Architectural Sciences and has conducted postdoctoral research at the Bartlett School of Architecture, University College London, and at the University of Novi Sad. She is a senior lecturer/adjunct professor at the University of Debrecen's Department of Civil Engineering, teaches in the English-language Urban Systems Engineering M.Sc. program, and serves as a lecturer and doctoral supervisor at the Doctoral School of Earth Sciences.
QUESTIONS? Contact Zita Tóth-Shawgo
SPONSORS
Center for Russian, East European, and Eurasian Studies
Consortium for Educational Resources on Islamic Studies
European Studies Center
University Center for International Studies
Graduate Organization for the Study of Europe and Central Asia
Kenneth P. Dietrich School of Arts and Sciences
RECENT PROCEEDINGS
RECENT PROGRAMS
RESOURCES
There are many online resources to assist you in preparing your paper for submission to the Symposium. Please note that any major citation style guide (e.g. MLA, APA, Chicago, Turabian) is permitted, so long as the style is appropriate to the academic discipline of the paper.