Student Spotlight
Student Spotlight
Dara Broadnax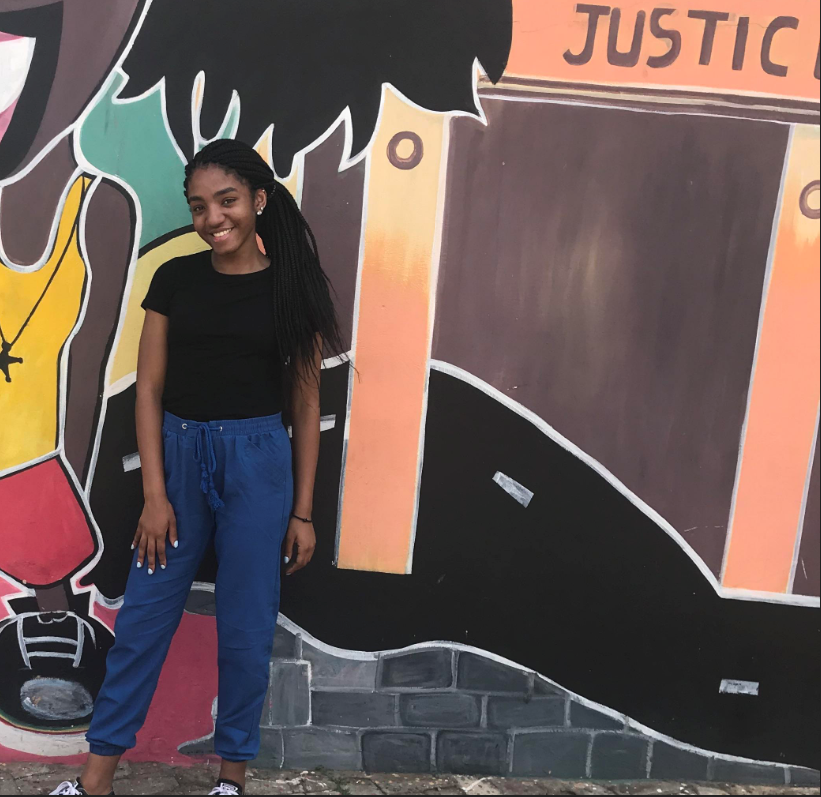 My name is Dara Broadnax and I am a student in the African Studies Program. I am double majoring in both Communications and Africana Studies, have a minor in Political Science and I am working towards the certificate in African Studies. I have a passion for Black Arts, specifically dance, as well as social justice on behalf of Black people across the Diaspora. I found out about this program through my scholarship search for the Ghana study abroad program that I was fortunate enough to be a part of this past summer. 
The African Studies Program offers a scholarship for students studying abroad in countries in Africa. I am so grateful to the African Studies Program because if I had not received that scholarship, I most definitely would not have been able to have the amazing experience in Ghana that I did. In order to receive the scholarship, I had to meet with one of the African Studies Advisors to apply for the certificate program. Much to my surprise and delight, I had already fulfilled many of the requirements through my major in Africana Studies as well as my study of Swahili. 
My experience in Ghana was like no experience I have ever had. The program was centered around West African Performing Arts as well as West African Culture and Society. Yes, we were taking classes, however the experience did not feel like school. Learning did not just happen in the classroom. Learning occurred in every aspect of the trip. Many African American study Africa but never get the chance to travel to the continent.
It was such an honor to experience Ghana and all that it had to offer. The knowledge that I acquired about my heritage and the strength and resilience of my ancestors was awe inspiring. if asked, I would go back at the drop of a dime! My advice to anyone looking into the African Studies Program or studying abroad in Africa is to just do it. You will be a better person for it and the benefits are numerous.