Student Spotlight
Student Spotlight
Doug Crocitto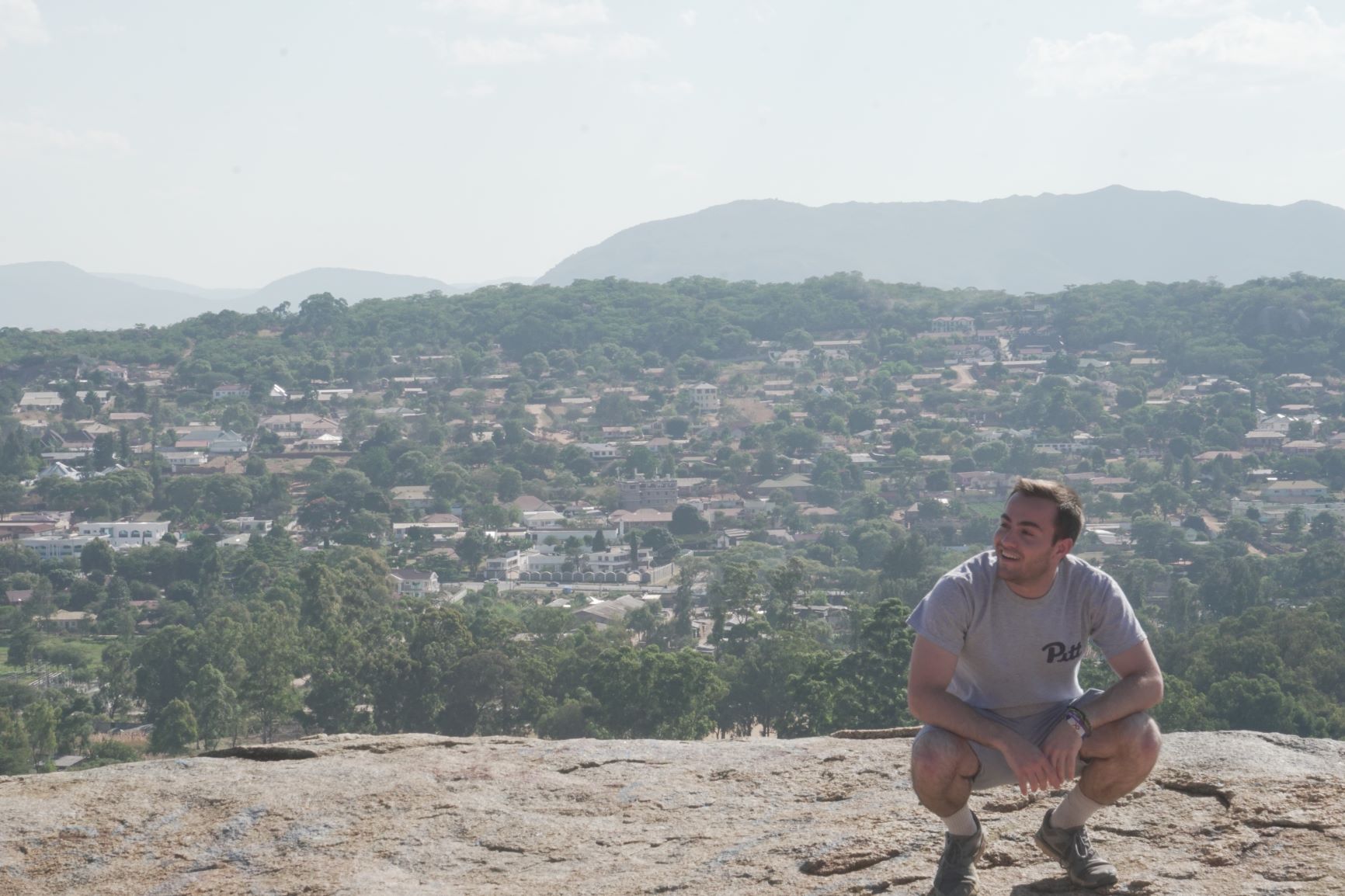 My name is Doug Crocitto and I am a sophomore looking to get into the emergency medicine program. I also am earning a certificate in African Studies, a certificate in global health and a minor in sociology. I am originally from New York and had never been to Africa before this past summer.
Through study abroad, I traveled to Tanzania and took eleven credits in culture, Swahili language and public health. All the classes were amazing and insightful but I probably learned the most from other Tanzanian students at the university. While being completely immersed in such a different yet welcoming society, I was able to learn a completely different way of life. During the trip I made great friends, tried new foods, saw many safari animals and spoke a lot of broken Swahili.
I fell in love with Eastern Africa and when I came back African Studies Program was able to help me finish my African studies certificate and help me get back to Africa this coming summer. I will be applying for the Swahili Critical Language Scholarship as well as volunteering in a Malawian hospital.