Student Spotlight
Student Spotlight
Tim Young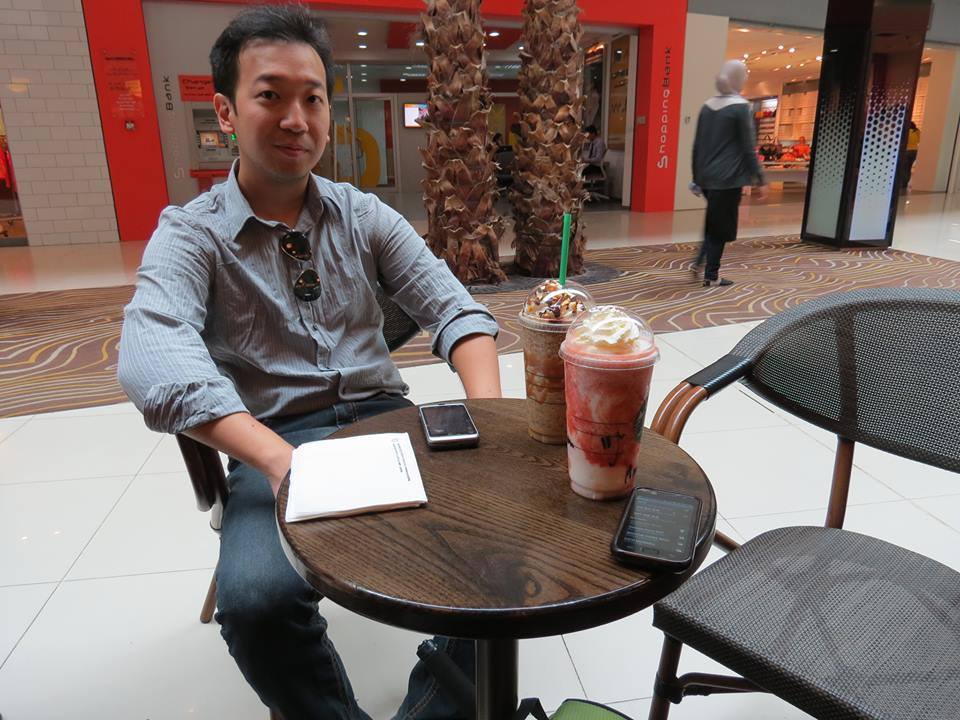 During the summer, I was given the opportunity to work as the summer programming intern at More Than Me Academy in Monrovia, Liberia.  More Than Me is a non-profit organization that started out as a scholarship program for the most vulnerable girls in the West Point community of Monrovia, Liberia.  The organization's mission is to use education as a means to protect and empower young girls. More Than Me launched a private, tuition free, K-4 Academy in 2013.  The organization also uses a holistic approach in its mission and combines services such as healthcare, social work, child protection, family planning, and food program. 
My duties as the summer programming intern varied from day to day, but generally I planned, coordinated, scheduled, and managed a 6-week summer program for 170 K-6th grade students after assessing school and community needs.  In addition, I collaborated with teachers, school administrators, and students to design and facilitate the program.  After conducting a baseline assessment, the More Than Me team and I agreed upon a schedule composed of both academic and extra-curricular classes/activities promoting holistic development for the girls.  Mondays and Tuesdays were dedicated towards academic growth, particularly focused on classes such as English, Math, Phonics, and Science.  As for the remaining days, there were a wide variety of classes such as Life Skills/CME (Character and Moral Education), Quizzing/Spelling Bee/Debate, Music, Embroidery, Home Economics, Story Book Reading, Arts and Crafts, Jewelry, Health Education, and Creative Writing.  
Throughout the duration of the program, it was a privilege to work with such an amazing staff all of whom passionately devoted themselves entirely to their work and mission.  Of course, the students were also always pleasant to be around with.  For example, whether it would be dramatic presentations on controversial issues on combating human trafficking, singing songs in French, writing down the recipe to make potato greens, or making beads in their Jewelry class; I sincerely appreciated and enjoyed being a part of it all. 
My time in Liberia and at More Than Me has been regrettably too short but as I return, I am empowered with stories and memories of hope and perseverance that won't be forgotten.