Events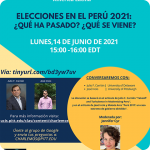 Julio F. Carrión, José Incio, y Jennifer Cyr

3:00 pm

to

4:00 pm

Zoom
La proxima Charlemos será el 14 de junio a las 3 de la tarde. La discusión se basará en el artículo de Julio F. Carrión (University of Delaware), "Takeoff and Turbulence in Modernizing Peru," y el artículo de José Incio (University of Pittsburgh) y Moises Arce, "Peru 2017: Un caso extremo de gobierno dividido." La conversación será moderada por Jennifer Cyr. El evento será en español.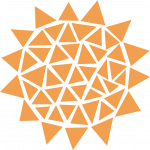 Susan Dawkins

(All day)

Zoom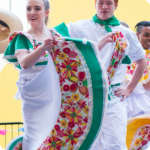 3:00 pm

to

9:00 pm

WESLEY POSVAR HALL GALLERIA
The Center for Latin American Studies at the University of Pittsburgh has celebrated Latin American and Caribbean cultures with a full-day festival on our Oakland campus since 1979. On Saturday, October 2, 2021, we will celebrate the 40th Annual Latin American & Caribbean Festival! The event features well-known Latin American musicians, authentic artists and craft makers, delicious Latin American and Caribbean cuisine, traditional dance performances, and activities for children. Admission is free! The festival is the largest gathering of the Latin American and Latinx communities in Western Pennsylvania, attracting more than 3,000 students, community members, and local businesses.