Seminar & Field Program 2018: Valladolid, Yucatán Peninsula, Mexico
Program Overview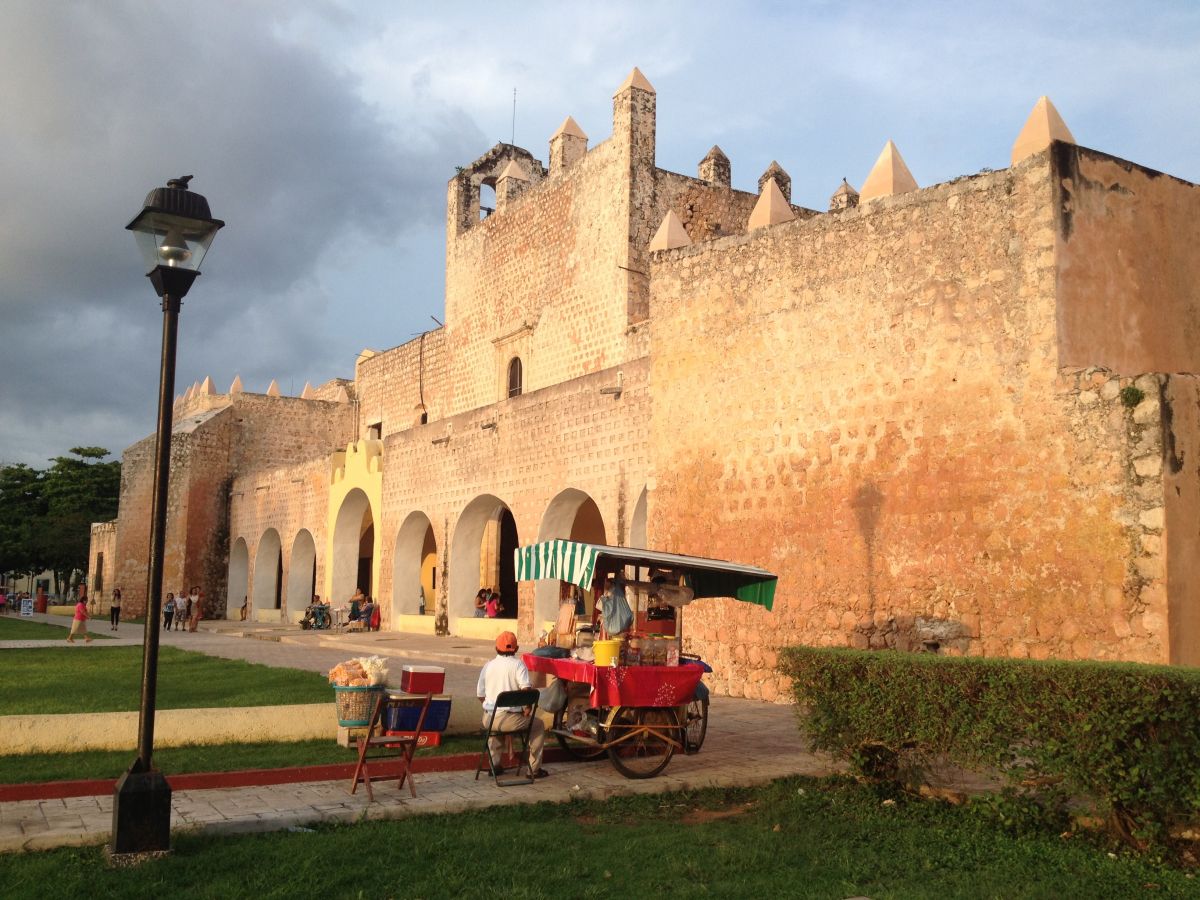 The CLAS Seminar and Field Program celebrates its 45th year in 2018 of providing more than 500 students a unique educational and cross-cultural immersion experience since its founding in 1972. For the first time ever, we are pleased to announce the inclusion of the Yucatán Peninsula as the international focal point. While Mexico has been a CLAS destination in the past, this important Mayan region of the country has not. Selected students will be examining the important historical and cultural elements of modern day society that distinguishes the Yucatán significantly from the rest of Mexico. Yes, the Maya are associated with remarkable architectural and astrological accomplishments, though Mayan civilization is not just pyramids—it is a thriving civilization that is very much alive and well today.
---
The Destination—Valladolid, Yucatán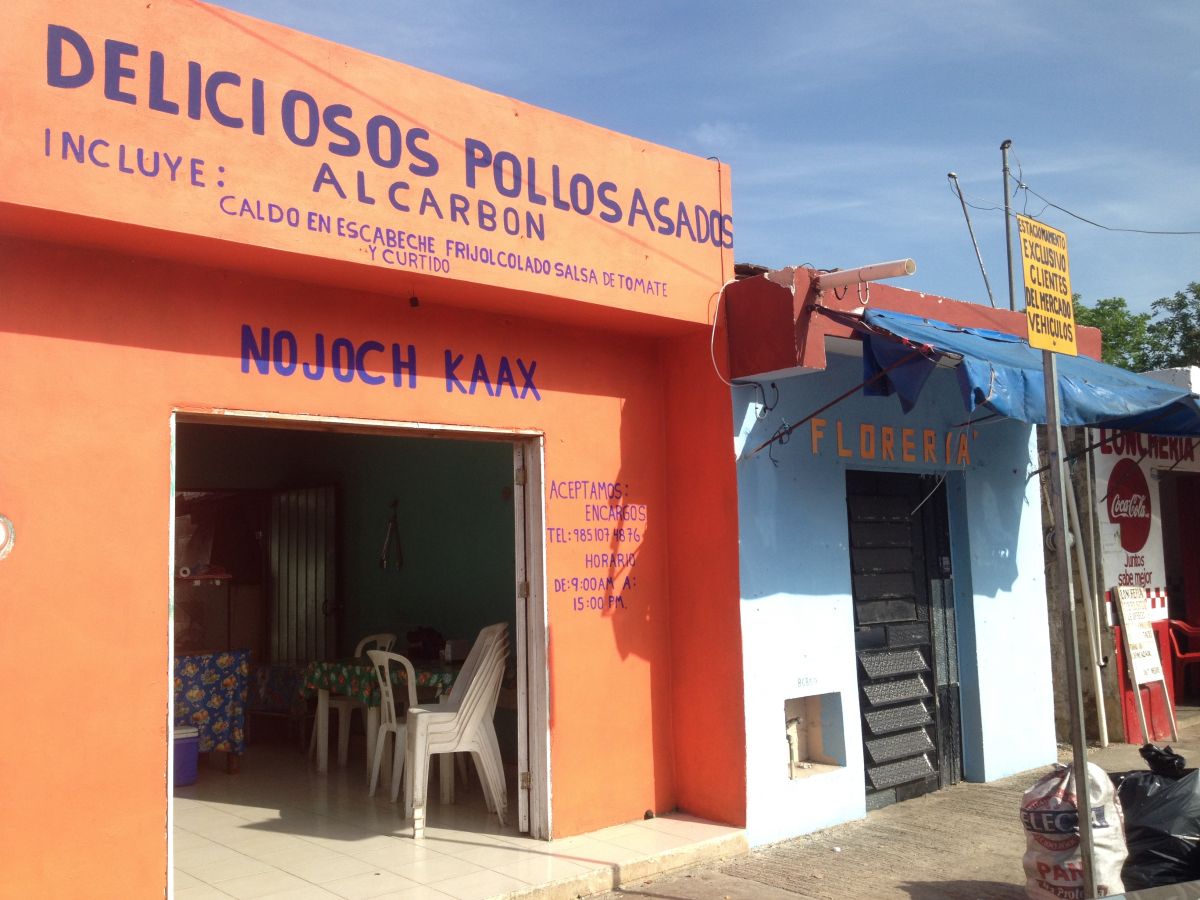 Valladolid, or Zaci' in Yucatec Maya, is a city rich in history, culture and charm located in the center of the Yucatán Peninsula and the Mayan world, approximately two hours east of Mérida, the capital of the region. Though much older in pre-colonial history, it was officially founded in 1543 by the Spanish who settled to establish cattle ranches and plantations to cultivate henequen. Henequen, or sisal fiber used to make hammocks and textiles, was considered the region's "green gold" during the 19th century and its export resulted in great economic growth for the region.
In 2012, the city was designated as a national Pueblo Mágico by the Ministry of Tourism. This is a distinction granted in Mexico to highlight influential towns based upon their natural beauty, cultural significance, and historical relevance to the country. The town of approximately 80,000 (depending on university student population) is also home to several universities that can be valuable resources for CLAS students when conducting their field projects.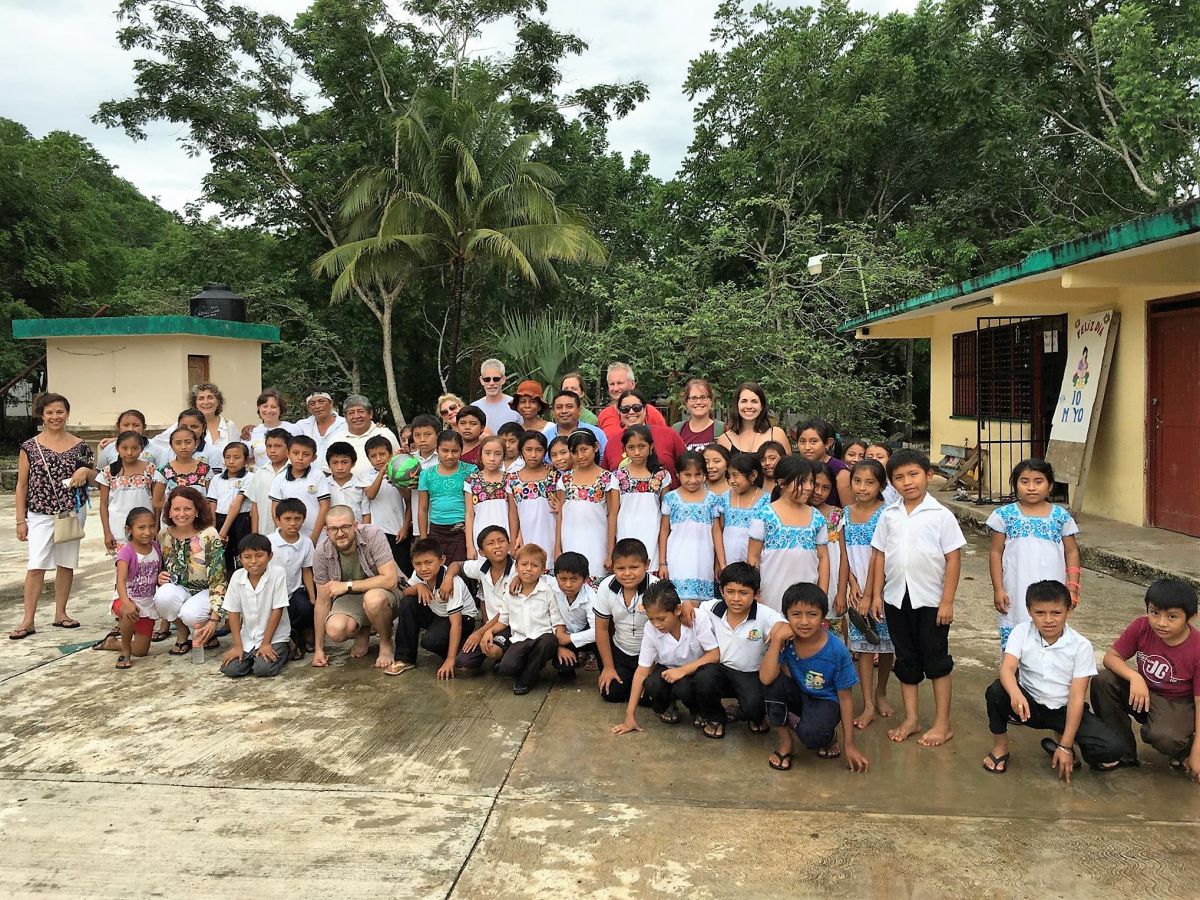 Valladolid is one of the safest cities in the Yucatán which is by far the safest state in Mexico. The crime rate for the entire state is estimated to be equivalent to the crime rate of Vermont. The community is very friendly and helpful, just as the people one encounters throughout the peninsula. Valladolid is very walkable and transportation is easy and inexpensive by colectivo (minibus) or taxis which are plentiful and reliable. Local travel and touring by horse and carriage is also possible from the main square, or zócalo.
Of course the most notable characteristic of the Yucatán is that it is home to current Mayan culture and language. Valladolid is very close to the famous ancient sites of Chichén Itzá, Ek' Balam, and Cobá. What is very important to recognize is that the Mayan identity is a current, ongoing and relevant characteristic of modern day culture and society throughout the region. While Spanish is the common language everyone speaks, many also speak Yucatec Maya and women frequently wear traditional dresses called huipiles. Jungle surrounds "metropolitan" Valladolid and in the surrounding towns and countryside, Yucatec Maya is often the primary household language. Students increasingly participate in bilingual Spanish/Maya reading and writing instruction in schools. The exploration of the persistence and preservation of indigenous culture in modern society will be a central theme of the seminar and field program.
Naturally, the residence component of the CLAS field experience is the most powerful and formative part of the program. While interacting with a local family, learning new customs and cuisine, students hone their language proficiency skills while establishing a remarkably strong bond with their host families and their surrounding community. Whether it be sharing in the preparation of a meal, meeting with local university students or faculty, or swimming in an ancient cenote (a natural underground lagoon), the Valladolid site will provide a lifetime of unforgettable memories.
---
Academics
Spring Term Seminar, ARTSC1501 (3 credits)
This interdisciplinary seminar is designed to prepare students for their in-country residence experience. Students will examine the history, culture, politics and geography of the Yucatan and Mexico and their place within Latin American. Issues dealing with cross-cultural communication and the challenges and rewards of the international living experience will be examined. Students will also be guided through the design of individual field projects that they will carry out during their residence experience in May and June.
Summer Session Field Program, ARTSC 1502 (3 credits)
While living with a host family, students will carry out their individual field investigations, collecting data and information for evaluation.  The project director will be present throughout the program to provide guidance and direction.  Final written project reports will be completed upon return to the US and submitted to the director prior to the August deadline.
---
Faculty and Staff
TBA
---
Cost
The Center for Latin American Studies underwrites a large part of this program—roundtrip airfare, room and board with the host family, and traveler's insurance are covered by the Center. Students are responsible for the cost of three credits summer tuition (2017 cost approximately $2,650 with Pitt fees), visa fees and all other incidentals.
---
Requirements for consideration
Candidates are required to be full time, degree seeking undergraduates (from any discipline) maintaining a minimum of a 2.75 grade point average. Freshmen, sophomores, juniors or seniors who possess the necessary skills and disposition are welcome apply.
By the time the field component begins, applicants must possess sufficient Spanish language proficiency to communicate effectively with their host families, travel independently and carry out their individual projects.
Most importantly, interested applicants must demonstrate a willingness to be flexible, assimilate to a new culture, and welcome cross-cultural interaction. Selected candidates must be initiative taking, self-directed and comfortable functioning with little supervision.
Deadline for application is: October 16, 2017.