"Comparative European Governance: A Symposium in Honor of the Contributions of Vice Provost Alberta Sbragia to EU Studies"
November 8-10, 2018 | University of Pittsburgh | View Program (updated 9 November 7:06 a.m.)| View Map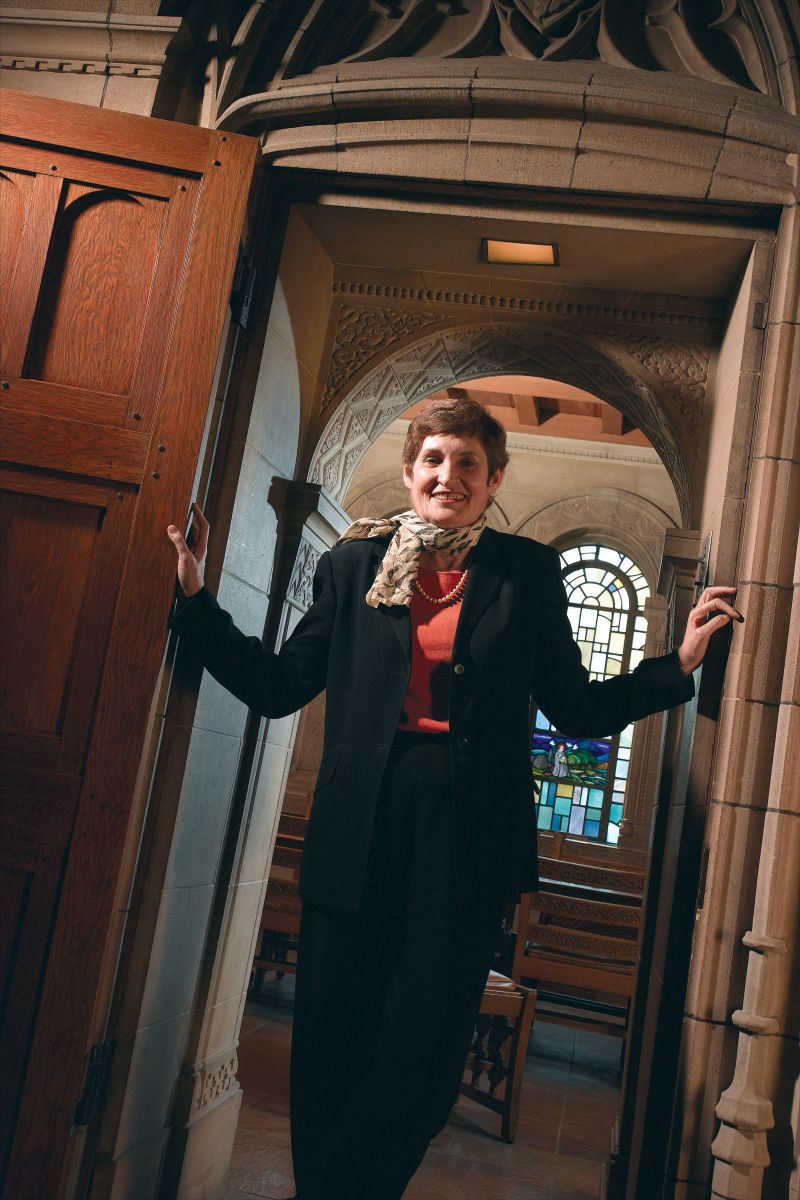 Professor Alberta Sbragia of the University of Pittsburgh's Department of Political Science is a world-renowned scholar of European integration and one of the founders of EU Studies in the United States. Sbragia has long been recognized as a scholar, teacher, and mentor internationally and within the university.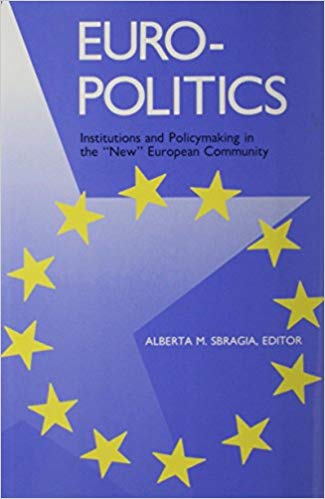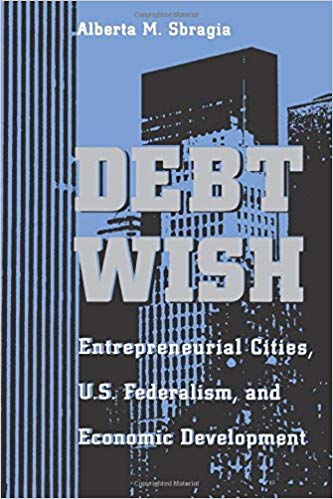 In 2005, the European Union named her Jean Monnet Chair ad personam in recognition of her contributions to teaching and research on the EU. In 2013, EUSA conferred its Award for Lifetime Achievement in European Studies on her. That same year, she was awarded the Provost's Award for Excellence in Mentoring at Pitt.  She was the inaugural holder of the Chancellor Mark A. Nordenberg University Chair from 2006-2010. Her books include: Euro-Politics: Politics and Policymaking in the 'New European Community, and Debt Wish: Entrepreneurial Cities, US Federalism, and Economic Development.  The latter was nominated as one of the best books of 1996 APSA's Urban Politics Section.
More recently, she has focused her attention on comparative regionalism, exploring the impact of the European project on other regions, like Latin America and Asia and inspiring a new generation of scholars. 
To mark the retirement of our eminent colleague, this conference will bring together colleagues, co-workers, and former students of Dr. Sbragia to address and push forward her insights into understanding the EU from a comparative perspective and chart the impact of comparative regionalism and comparative federalism on the field of EU studies. 
The event is free and open to the public, but advanced registration is required.  To register, go to https://sbragiasymposium.eventbrite.com.  Breakfast and lunch will be provided only to pre-registered guests.
If you are not able to attend the event but wish to leave a message for Dr. Sbragia, submit your comments to the Alberta Sbragia Message Wall. All submitted messages will be collected and presented in a bound volume for Dr. Sbragia as a keepsake from the event.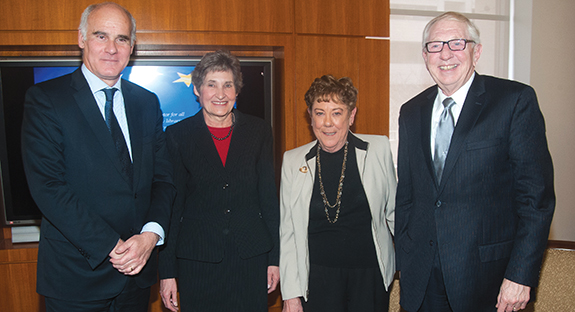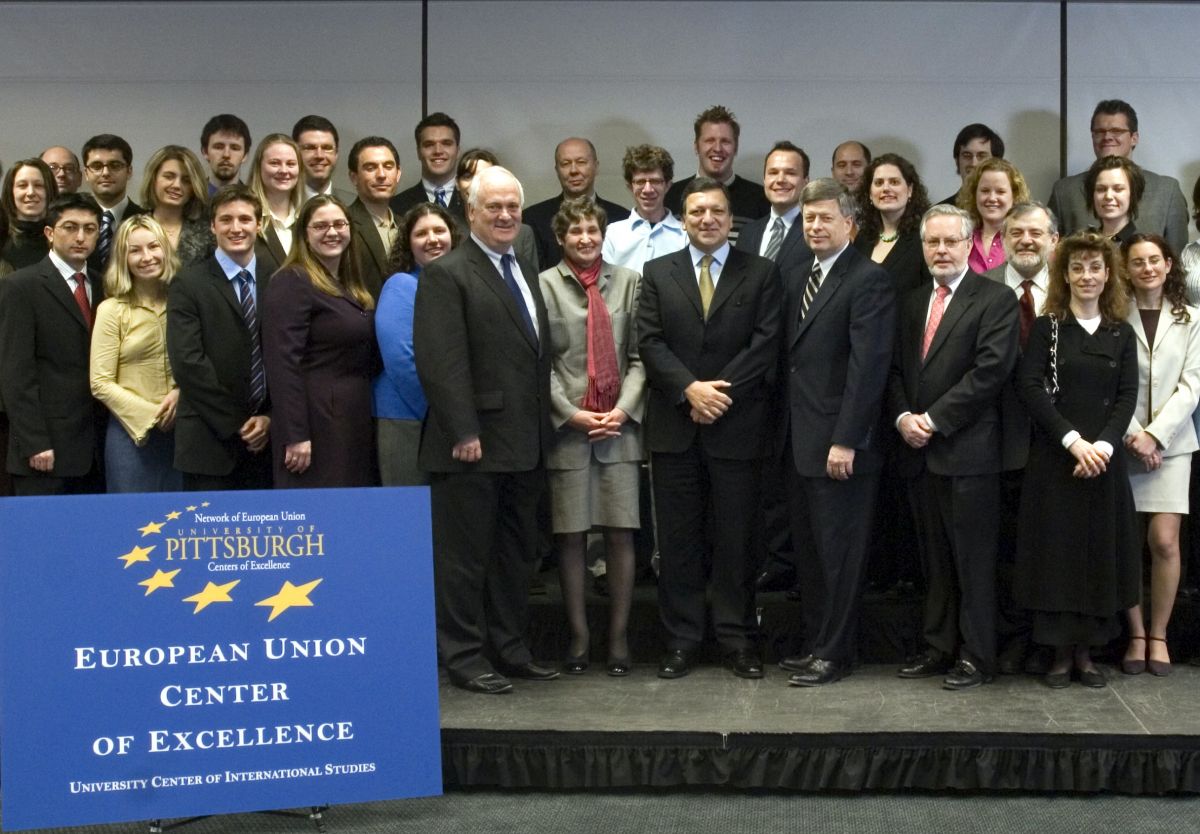 Please also consider a donation to the Alberta Sbragia Fund, which supports dissertation research or publication support for current University of Pittsburgh graduate students.  Under "Gift Information" write in "Alberta Sbragia Fund" in the Other category and then indicate the amount you wish to pledge.
Photo (right), Ambassador Vale de Almeida; Alberta Sbragia, Pitt vice provost for graduate studies, professor of political science, and founder of Pitt's European Union Center; Barbara Sloan; and Rush Miller.