The Euro Challenge is a national competition for cash prizes where 9th and 10th grade high school students test their knowledge and understanding of the European economy and the Euro, the currency shared by many of the 28 countries of the European Union.  The European Studies Center is proud to host the Western Pennsylvania regional competition for Euro Challenge.  Participation can be in person or remote.  The top team(s) from the regional competition will advance to the national competition in New York City.
Registration for the 2020 Euro Challenge competition is now open!  For more information, or to apply to this program, please visit:  www.euro-challenge.org
Important dates:
Orientation and preparation events and opportunities will be added soon; please check back or email smm302@pitt.edu.
Regional competition (Western Pennsylvania):  March 10, 2020
National competition (New York City): April 28, 2020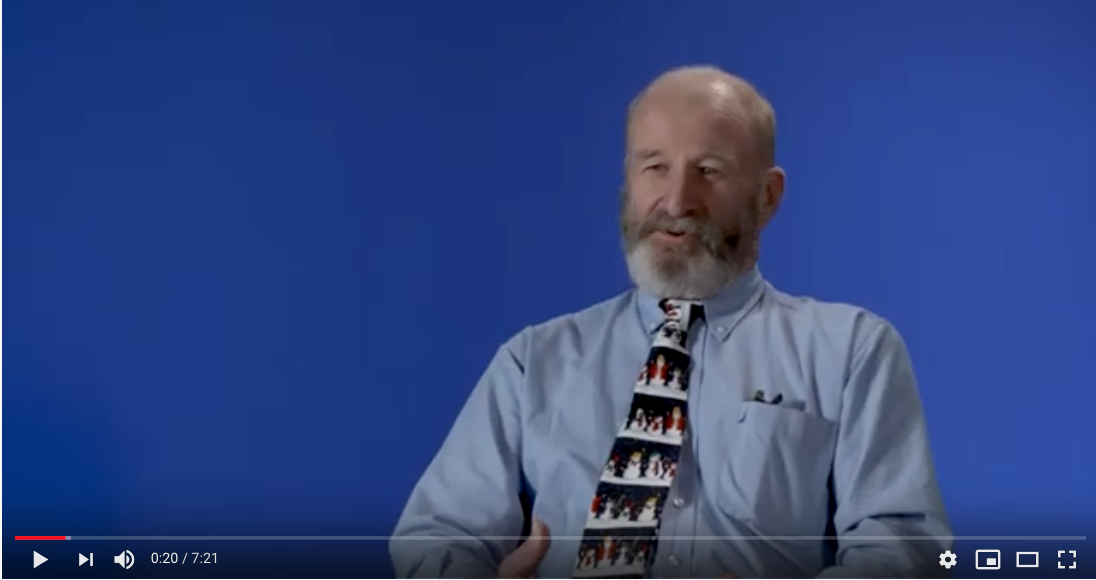 View the Euro Challenge Interview!