Long-Term Visitors Supported by Formal Partnerships:  Italian Fulbright, Hungarian Fulbright, and DAAD Visiting Professorships

Italian academics interested in applying to teach for a semester at the University of Pittsburgh as part of the U.S.-Italy Fulbright Commission should apply via the Fulbright website: www.fulbright.it/university-of-pittsburgh.  Application deadline is February 28, 2023.
Il concorso Fulbright – Distinguished Chair offre a docenti universitari e ricercatori confermati con affidamento didattico l'opportunità di intraprendere un breve soggiorno di insegnamento presso University of Pittsburgh nell'ambito degli Italian Studies e, in particolare, degli Studi Umanistici e delle Scienze Sociali.
Through a partnership with Fulbright Hungary and the Center for Russian, East European, and Eurasian Studies and the Honors College at Pitt, academics from Hungary may be eligible for a semster-long visiting appointment to teach an interdisciplinary, undergraduate seminar in Hungarian Studies.  Interested applicants should visit the page for the Hungarian Fulbright Visiting Professorship and Fulbright Hungary's website.  The deadline for Spring 2021 appointment was October 10, 2019.  Applications for Spring 2022 have not yet opened.
Pitt also holds a DAAD visiting professorship that allows a German scholar to teach on the faculty at the University of Pittsburgh for up to five years.  The current DAAD professor is Jan Musekamp, Department of History. With the cooperation of the European Studies Center, Prof. Musekamp coordinates a DAAD Lecture series, inviting colleagues from Germany to present on topics relevant to their work to the Pitt community.  To find future events, see our Upcoming Events page.  Applications are closed.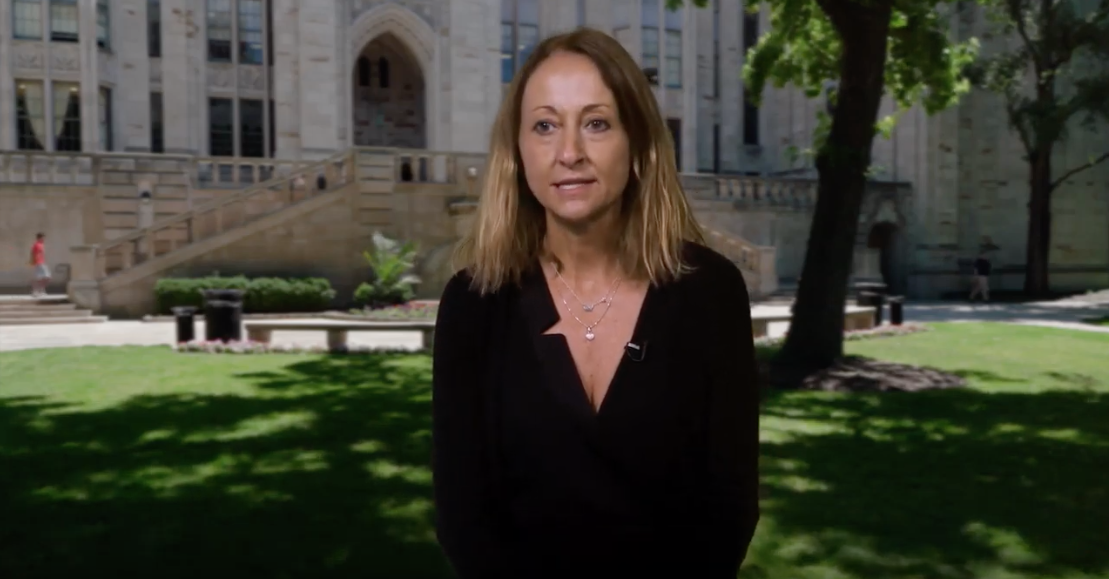 View a 4 minute 40 second video of Elena DiGiovanni, Spring 2019 Italian Fulbright Distinguished Lecturer at Pitt. The video is in English and Italian and highlights reasons why Pitt is a great place to be a visiting scholar.
For scholars interested in coming to do research at the University of Pittsburgh under another program than those listed above, please go to our page about applying to be a  Visiting Scholar.