Tour Facilitators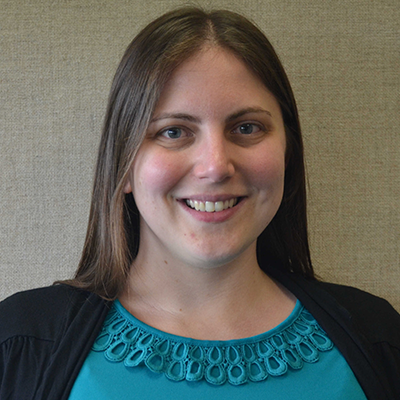 Samantha Moik is the Engagement Coordinator of the European Studies Center at the University of Pittsburgh.  In addition to coordinating the annual Brussels-Lux Summer Study Tour for Educators, she is responsible for the Center's various outreach initiatives, including Model EU simulations and collaborative projects with Pitt's University Center for International Studies (UCIS).  Sam has a B.A. in German and International Studies from Allegheny College and an M.S.Ed. in Higher Education and Student Affairs from Indiana University.
Ingrid Gomez-O'Toole is the Activities, Events, and Partnerships Coordinator of the European Studies Center at the University of Pittsburgh. She is responsible for the logistics of our lecture series and conferences, in addition to managing ESC grant      competitions. Ingrid holds a B.A. in Ethnic Studies from Bowling Green state University (OH) and an M.Ed. in Counseling from Cleveland State University. Ingrid has worked at the University of Pittsburgh for over 5 years and joined the ESC in 2022.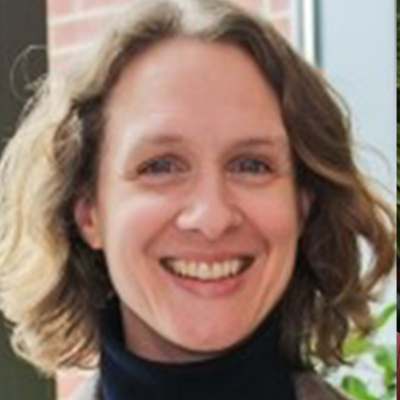 Katie Shanahan Lindner is the Executive Director of the Center for European Studies at UNC. Before joining the Center in 2015, she spent many years at the Humboldt-Universität zu Berlin managing and organizing programs including the TransAtlantic Master's Program, Euromasters, the German-Turkish Masters as well as the international doctoral program at the Berlin Graduate School of Social Sciences. She focused on such aspects as program development, student and career services, international recruitment, and collaboration with international partners. Katie has a BA in International Studies and German from UNC Chapel Hill and an MA in Trans-Atlantic Studies (TAM Program) from the Humboldt-Universität zu Berlin. Before TAM, she worked at the International Visitors Council in RTP, which is where she discovered her love of organizing programs and international education. She moved back to Chapel Hill with her husband and three children after sixteen years in Berlin and enjoys spending time with her family in the sunshine.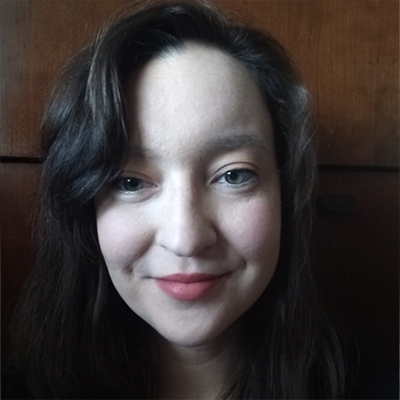 Victoria Vass is the Business Manager at the Center for European Studies at UNC. As the business manager, she coordinates administrative, financial and personnel duties. Victoria holds a B.A. in Public Policy from UNC. Originally from Raleigh, NC, Victoria enjoys playing board games, social dancing, and spending time outdoors.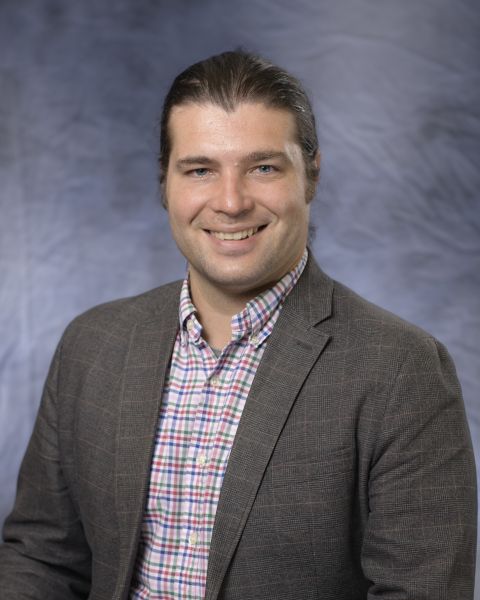 Markian Dobczansky is Associate Director of the European Union Center at the University of Illinois Urbana-Champaign. He teaches European Studies, administers the Center's grants, and oversees the graduate programs in EU Studies. Prior to joining the  University of Illinois, he was a postdoctoral researcher in Ukrainian Studies at the University of Toronto and Columbia University. He received a Ph.D. in Russian/Soviet history from Stanford University.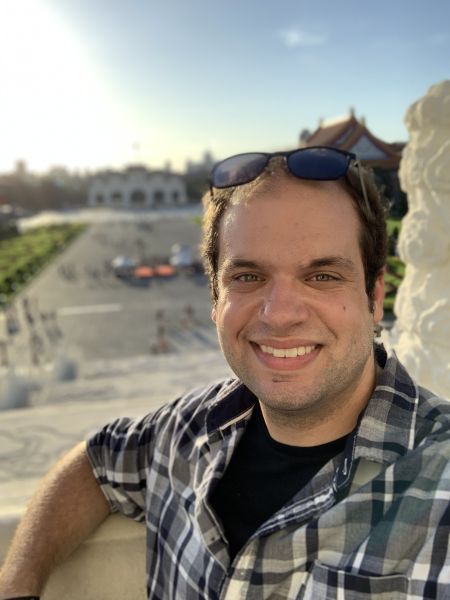 Colton Ames is the Associate Director of the Institute for European Studies at Indiana University-Bloomington.  He is a former teacher educator and coordinates numerous outreach efforts to educators around the state of Indiana.  As Lecturer in European  Studies, he regularly teaches introductory courses on the European Union and conducts research on international and comparative education in contexts around Europe and East Asia, particularly in the field of citizenship and national identity.  He holds B.A.  degrees from Northern Arizona University and has done his graduate work for both his M.A. and Ph.D. at IU.