Tour Facilitators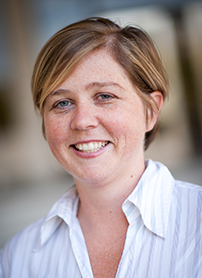 Allyson Delnore is the Associate Director of the European Studies Center at the University of Pittsburgh and an Adjunct Assistant Professor in the History Department.  She is a specialist in modern European history, with a focus on France and the French overseas empire.  She spent three years living, researching, and teaching in Lyon, Paris, and Nice, France, and does her best to keep her two young sons interested in learning foreign languages and exploring other cultures.  Though she has now settled in Pittsburgh, PA with her attorney husband, she grew up in Salt Lake City, Utah and has also lived in California, Washington, Massachusetts, Virginia, Wisconsin, and Alabama.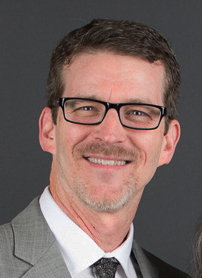 Steve Lund is the Assistant Director of the European Studies Center at the Univeristy of Pittsburgh and manages student services and advising for the undergraduate students in the ESC's certificate programs. A native of Los Angeles, he received his MFA in poetry from the University of Pittsburgh and has had numerous works and plays published and professionally produced. At the University of Pittsburgh he has specialized in program development and previous projects include the Historic Preservation program, the Pre-Med orientation and multiple study abroad programs. In support of the ESC's outreach programs he has secured grants from NATO and the German Embassy. His research and teaching interests include world's fairs and ocean liners.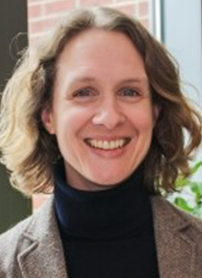 Katie Shanahan Lindner is the Executive Director of the Center for European Studies at UNC. Before joining the Center in 2015, she spent many years at the Humboldt-Universität zu Berlin managing and organizing programs including the TransAtlantic Masters Program, Euromasters, the German-Turkish Masters as well as the international doctoral program at the Berlin Graduate School of Social Sciences. She focused on such aspects as program development, student and career services, international recruitment, and collaboration with international partners. Katie has a BA in International Studies and German from UNC Chapel Hill and an MA in Trans-Atlantic Studies (TAM Program) from the Humboldt-Universität zu Berlin. Before TAM, she worked at the International Visitors Council in RTP, which is where she discovered her love of organizing programs and international education. She moved back to Chapel Hill last year with her husband and three children after sixteen years in Berlin and enjoys spending time with her family in the sunshine.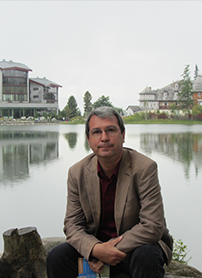 Jeff Pennington is executive director of the Institute of Slavic, East European, and Eurasian Studies and former co-director of the European Union Center of Excellence at the University of California, Berkeley. Originally from San Antonio, Texas, Jeff has a BS in Foreign Service from Georgetown University and an MA in East European studies from Indiana University Bloomington. Over the past thirty years he has lived extensively in a number of places, including two years in Hungary, five years in Romania, and six years in Japan. He's served as a study tour leader to Brussels on six occasions, so he's somewhat familiar with the city and the EU institutions. In addition, his hobby is trains and transport, so if you have a question about how to get from one point to another, he just might have an answer. 
| | | | |
| --- | --- | --- | --- |
| | | | |
| Travel Information | Safety Information | Itinerary | |
|   |   |   |   |