GSC Alumni
Global Guide
We know the path to securing an international career is rarely straight. We've developed a Global Guide for alumni and students to help with the search for the perfect job.
Stay in touch!

Connect with other Pitt Global Studies alumni working worldwide through Linkedin. Join the Linkedin Global Studies Group for discussions about employment, relocating, etc.
We rely on alumni to provide us with information about their careers, accomplishments, and further education. This information constitutes critical feedback for the ongoing development of GSC. As an alum, you can also provide valuable perspective and help to our current Global Studies students, whether through mentorship or by connecting them to volunteer opportunities, internships and jobs in your network. By providing this information, you will help to ensure the quality and growth of GSC in years to come.
Alumni Profiles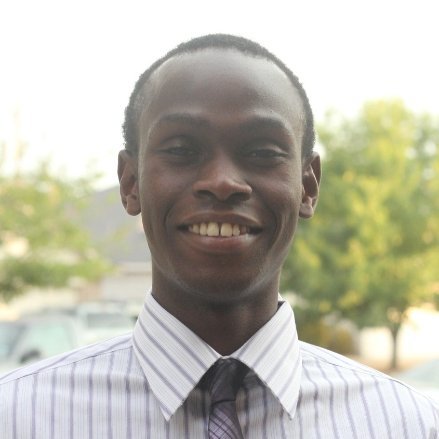 Sesi Asliu, 2011
Changing Identities
Majors: Africana Studies, French
Studied Abroad in Senegal
U.S. Fulbright Scholar
Associate, United Nations Foundation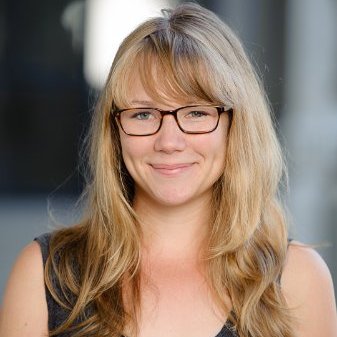 Allyson Barnett, 2011
Global Economy Global Governance
Majors: Economics, Mathematics, BPhil in International and Area Studies
Languages Studied: French, Swahili, Wolof
Studied Abroad in Senegal and France
Pursuing a PhD in Agriculture and Resource Economics at UC Berkeley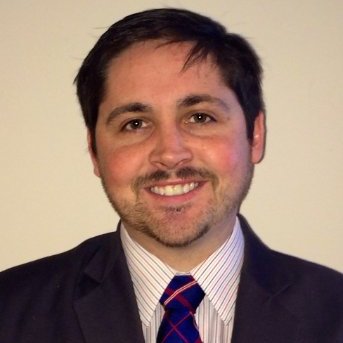 Brett Goode, 2009
Global Economy Global Governance
Major: Political Science, History
Languages Studied: Arabic, French
MA International Relations and Affairs, George Washington University
Program Officer (CSC), U.S. Department of State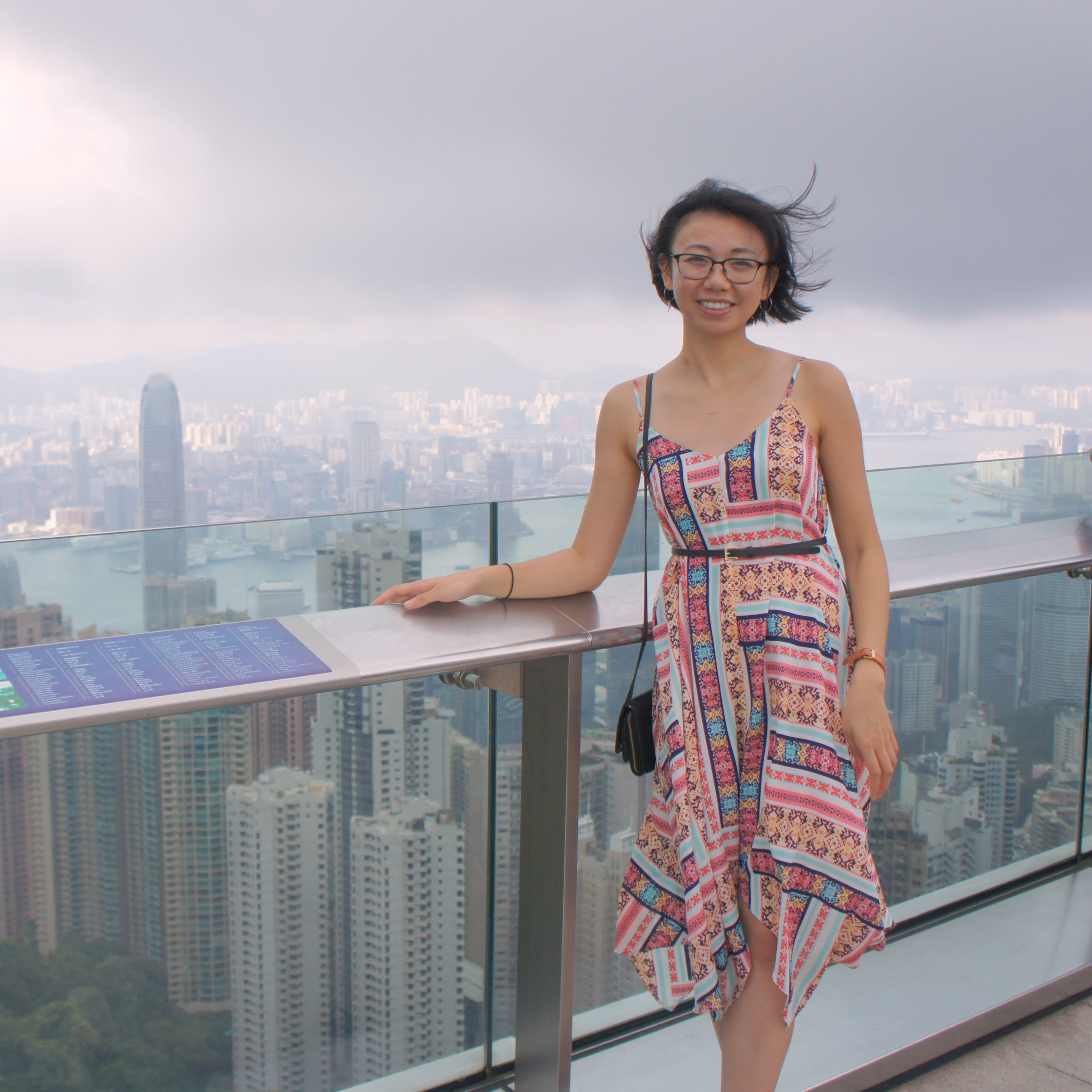 Siyu Xiao, 2014
Global Health
Major: Molecular Biology
Language Studied: French
Studied Abroad in Ghana
Medical Student, Yale School of Medicine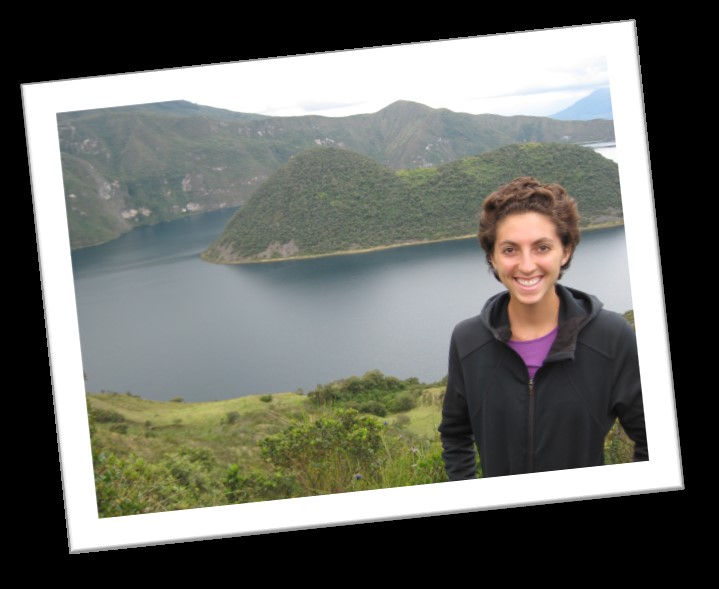 Keely McKaskie, 2013
Sustainable Development
Majors: Environmental Studies, Sociology, International and Area Studies
Language Studied: Spanish
Studied Abroad in Ecuador
U.S. Fulbright Scholar
Coordinator of the Northern Highlands Region, Fundación EkoRural in Ecuador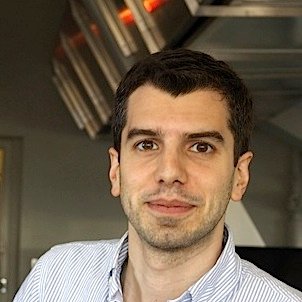 Weseem Mardini, 2008
Global Economy Global Governance
Major: Political Science
Language Studied: Arabic
Studied Abroad in Egypt and Syria
MA International Studies, Columbia University
Energy & Corporate Social Responsibility Researcher, Equitable Origin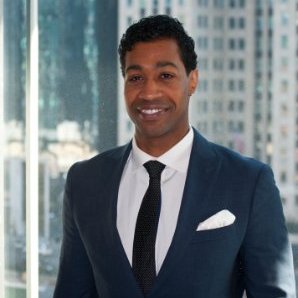 Darrell (Sunny) Williams, 2007
Global Economy Global Governance
Major: Political Science
Language Studied: Spanish
Studied Abroad in Spain
JD Northwestern University
Founder of Tiny Docs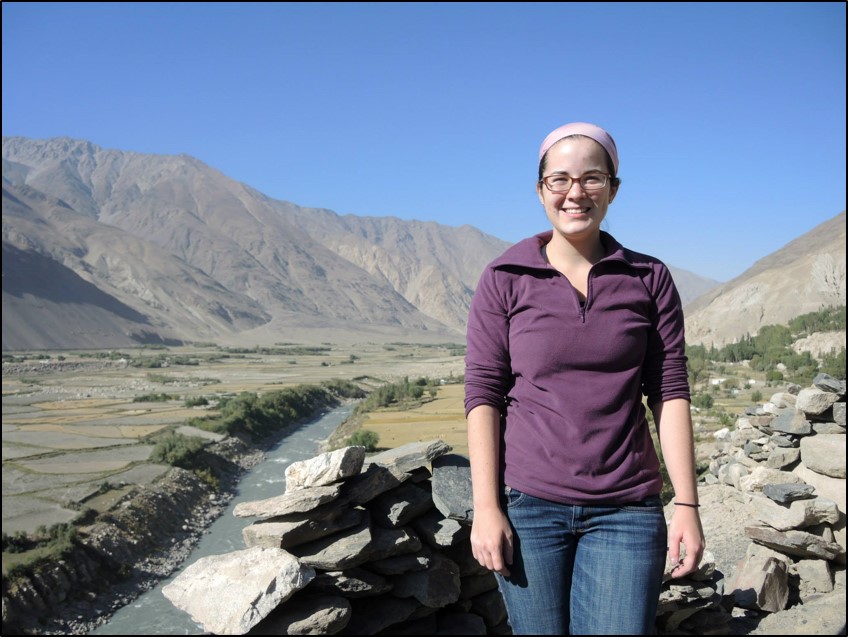 Emily Olmstead, 2014
Communications, Technology, and Society
Major: Linguistics
Language Studied: Persian
Studied Abroad in Tajikistan
Consultant with USAID in Tajikistan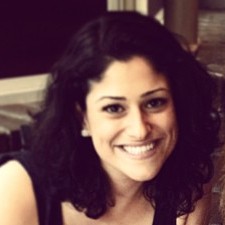 Katie Manbachi, 2011
Global Economy Global Governance
Majors: Political Science and International and Area Studies
Language Studied: Arabic, Persian
Studied Abroad in Iran and Denmark
Pursuing PhD at Yale University, Middle Eastern Studies
Meredith Hutchinson, 2008
Changing Identities
Majors: English, Religious Studies
Language Studied: French
Studied Abroad in Zambia
MA Human Rights, Columbia University
Voice and Visibility Coordinator/Photographer, Vision not Victim Program at International Rescue Committee
Nicole Corea, 2012
Changing Identities
Major: Anthropology
Language Studied: Arabic
Studied Abroad in Jordan
Teach for America 2012 Corps
Fulbright in Jordan 2014-15
Pursuing MA in International Communications, American University