GSC Alumni
Global Guide
We know the road to securing an international career is rarely straight or even. We've developed a Global Guide for alumni and current students to help in this job search..
Stay in touch!

Connect with other Pitt Global Studies alumni working worldwide through Linkedin. Join the Linkedin Global Studies Group for discussions about employment, relocating, etc.
We rely on you to keep us up-to-date with information about your career, accomplishments, and further education.
This information constitutes critical feedback for the ongoing development of GSC. As an alumnus, you can also provide valuable perspective and help to current Global Studies students through mentorship or by connecting them to volunteer opportunities, internships and jobs in your network. By providing this information, you will help to ensure the quality and growth of the GSC for years to come.
Alumni Profiles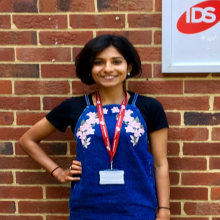 Harinee Suthikar, 2016
Global Health
Majors: Rehabilitation Science
Studied Abroad in India
U.S. Fulbright Scholar, MA Gender and Development, Institute of Development Studies, University of Sussex
Coro Fellow with the Coro Center for Civic Leadership
Advice to students: Embed/enrich your academic learning with meaningful engagements in the city of Pittsburgh and Southwestern PA region during semesters and/or summers.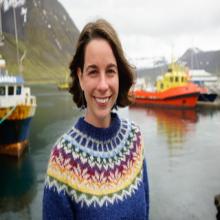 Aly Yingst, 2016
Sustainable Development
Majors: Bilogical Sciences, Sociology, BPHIL International and Area Studies
Language Studied: Spanish
Studied Abroad in Ecuador and Panama
U.S. Fulbright Scholar,
Master's in Coastal and Marine Management,University of Akureyri, Iceland
Expidition Staff, Siversea Cruies Lines - Antartica
Advice to Students: Attend as many events as possible that Global Studies hosts!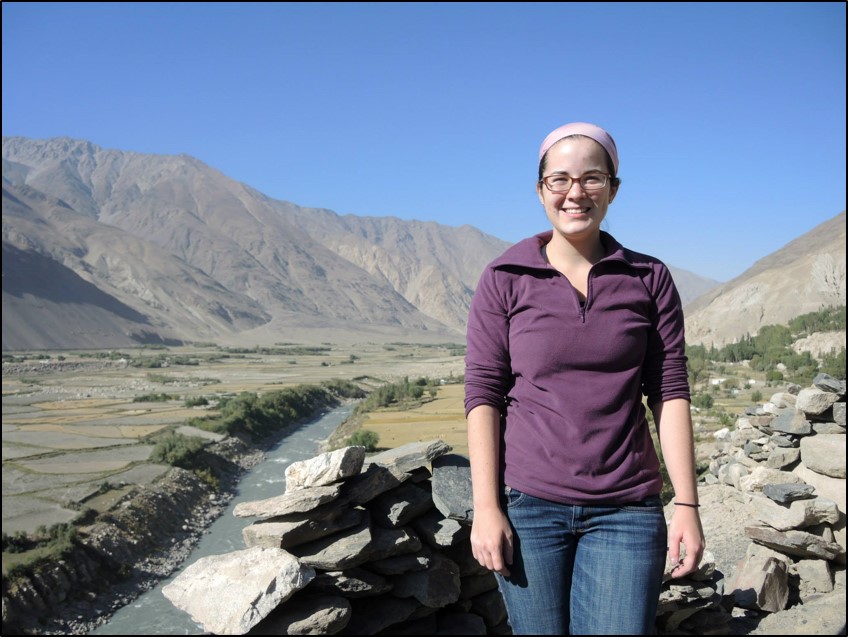 Emily Olmstead, 2014
Communications, Technology, and Society
Major: Linguistics
Language Studied: Persian
Studied Abroad in Tajikistan
Peace Corps Volunter in Moldova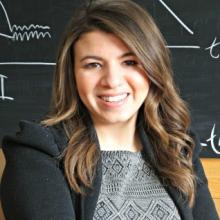 Liza Mitgang, 2013
Global Health
Majors: Urban Studies, BPhil in International and Area Studies
Languages Studied: Hebrew
Studied Abroad in Israel
MSc Control of Infectious Diseases, London School of Hygiene and Tropical Medicine
Currently working at the John Hopkins Bloomberg School of Public Health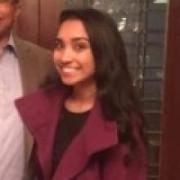 Nicole Corea, 2012
Changing Identities
Major: Anthropology
Language Studied: Arabic
Studied Abroad in Jordan
Teach for America 2012 Corps
Fulbright in Jordan 2014-15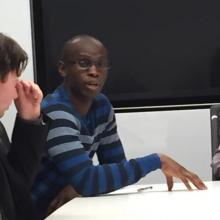 Sesi Asliu, 2011
Changing Identities
Majors: Africana Studies, French
Studied Abroad in Senegal
U.S. Fulbright Scholar
Associate, United Nations Foundation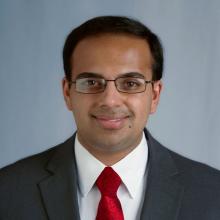 Utsav Bansal, 2011
Global Health
Major: Neuroscience
Language Studied: Spanish
Studied Abroad around the world
Doctor of Medicine, University of Pittburgh
Resident Physician, Baylor College of Medicine
Advice to Students: Take advantage of the unique courses offered by Global Studies! They were useful in med school.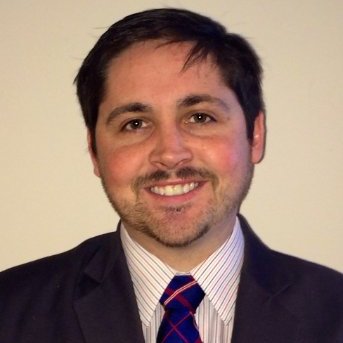 Brett Goode, 2009
Global Economy Global Governance
Major: Political Science, History
Languages Studied: Arabic, French
MA International Relations and Affairs, George Washington University
Program Officer (CSC), U.S. Department of State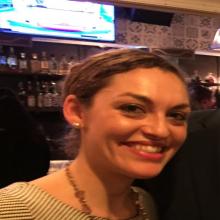 Sara Posner, 2009
Global Economy Global Governance
Majors: Political Science and BPHIL International and Area Studies
Language Studied: Arabic, French
Studied Abroad in France
JD, University of Pittsburgh School of Law
Attorney with the National Labor Relations Board

Meredith Hutchinson, 2008
Changing Identities
Majors: English, Religious Studies
Language Studied: French
Studied Abroad in Zambia
MA Human Rights, Columbia University
Voice and Visibility Coordinator/Photographer, Vision not Victim Program at International Rescue Committee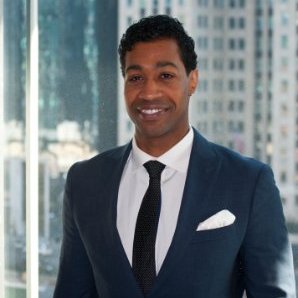 Darrell (Sunny) Williams, 2007
Global Economy Global Governance
Major: Political Science
Language Studied: Spanish
Studied Abroad in Spain
JD Northwestern University
Founder of Tiny Docs